The Mobile Music School are delighted to announce that we have been selected to work with Fingal County Council on their "Musician in Residence"  Programme!
This programme will see us commence a new classroom music programme in St Margaret's National School in North County Dublin. We will be delivering our Learn & Explore and Ukulele in the Classroom programmes.
The "Musician in Residence" programme will also see us continuing to work with the pupils in Rush NS. We have been working in Rush NS since 2014. Here, the children in third class will be focusing on learning the Ukulele and the school is very excited about this!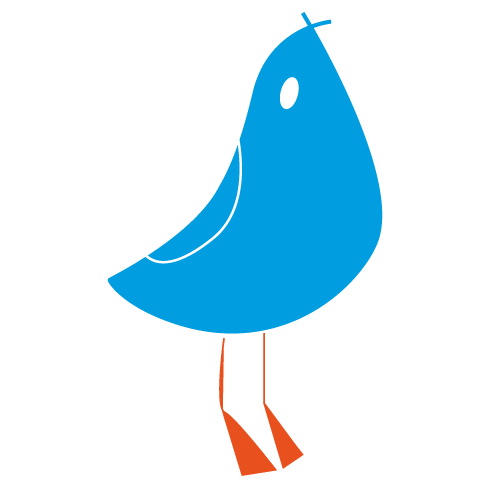 "Our aim is to give every child in Rush National School the opportunity to start their musical journey with us and learn an instrument. We choose the Ukulele and continue to choose the Ukulele because it encourages children to develop their musical interests and enable children to move onto learning the guitar, banjo or mandolin. Our hope in years to come is that past pupils from Rush National will tell people that their musical journey began here in Rush National School."
Morgan Doran, Rush NS
We are very excited about working in both schools and we would like to thank Julie Clarke from the Fingal Arts Office for this opportunity