Who Are We?
Our trusted and Garda vetted music tutors are driven to inspire every students passion for music
OUR STORY

Sep 09, 2011

Sep 09, 2016

Sep 09, 2018

Sep 09, 2019
These developments have seen us work in collaboration with the following organisations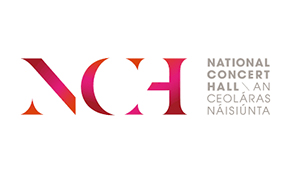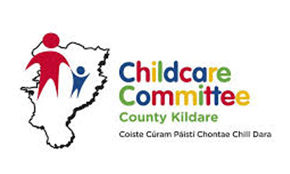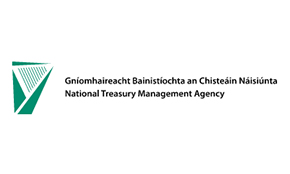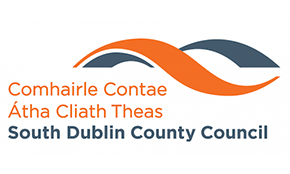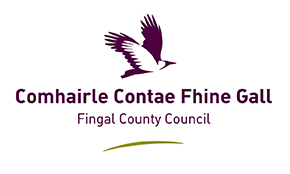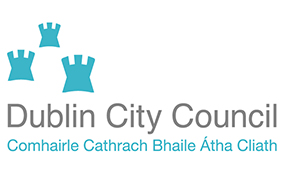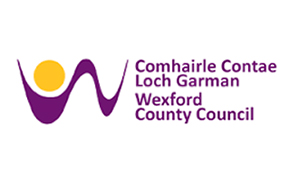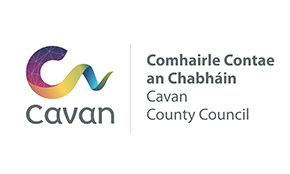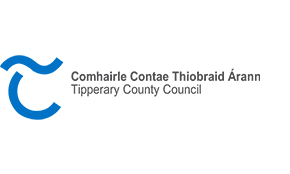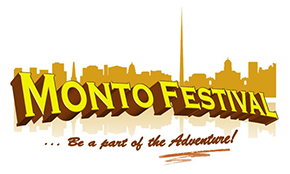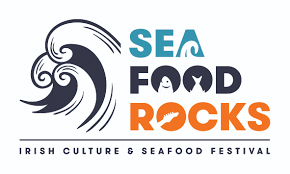 OUR TEAM
Behind every successful music workshop or programme is our dedicated team of professional tutors & organisers! Our tutors are experienced in teaching small and big groups of children, young people and adults in a range of settings.
WORK WITH US
We are always on the lookout for enthusiastic, experienced and qualified music tutors who enjoy working with and teaching small and large groups of children, teenagers and adults alike. We like people who are team players, who have excellent communication and interpersonal skills, and that are fun to work with. If you can teach one or more of the disciplines please complete the application form.
Classroom Music
Classroom Violin
Classroom Recorder
Classroom Ukulele
Singing Workshops
Piano Workshops
Musical theatre workshops
Drumming workshops
Group guitar
Pre Instrumental
Múinteoirí Ceol le Gaeilge
To be considered for our panel please click "Apply Now" and fill out the tutor application form.
CHILD PROTECTION POLICY
Mobile Music School are fully committed to safeguarding the well being of all participants, especially children. We commit to showing respect and understanding for participants' rights, safety, welfare and conduct ourselves in a way that reflects the principles of the Mobile Music School and the guidelines contained in our
Child Protection Policy.