Here at the Mobile Music School, we pride ourselves on delivering high-quality musical theatre workshops. As a result, our 'Let's Perform' musical theatre workshops prove to be of our most popular workshops every year. Each year, we travel nationwide with this series of workshops, delivering engaging and interactive content across all age groups. Whether a student wants to be the star of the show, or a member of the chorus, there is something in these workshops for everyone. This year, we were delighted to be asked to Glenstal Abbey School, where tutor Roisin led the workshops. Read on to learn more!
What is 'Let's Perform'?
Let's Perform workshops are essentially musical theatre workshops. These workshops introduce students into the world of musical theatre, where they combine all elements of musical theatre. Further, these musical theatre workshops combine singing, movement and drama, and culminate in a class act, where the class perform an excerpt from a well known musical. In these workshops, students learn about posture, breathing, vocal technique and projection. Students also learn how to express themselves through music and drama. Our workshops aim to boost students' self-esteem and confidence in performing, while developing their creativity and showmanship in a relaxed, open environment.
Musical Theatre Workshops- Glenstal Abbey School
On the 5th of November, our music tutor Roisin led 2 80 minute workshops in Glenstal Abbey School. Roisin commenced the workshops with some fun-based 'ice-breaker' activities, basic vocal warm-ups and improvisation. The students partook in drama warm ups and exercises as well. The students were also given the opportunity to experiment with musical theatre, and went on to learn some song excerpts from popular musicals. Throughout the music sessions, the groups learned all about presence on stage, breathing and posture whilst singing, and voice projection. The workshops finished up with an energetic end-of-session performance. Roisin remarked on how well both groups did, and how pleasant the students of Glenstal Abbey were to work with.
 Roisin- Our New Musical Theatre Workshops Facilitator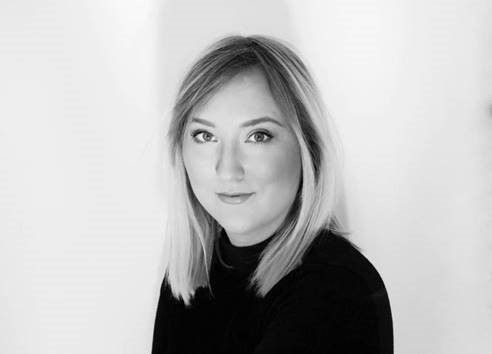 We were delighted to welcome Roisin to the MMS team this September! Roisin is a singer, performer and vocal coach from Cork city. From a young age, Roisin found her love of music. She began performing in bands in the vibrant cork music scene and hasn't stopped performing since in venues such as the Cork Opera House and Cork City hall alongside Riverdance. Roisin went on to study Vocals in CIT Cork School of Music gaining a BA in Popular Music and has now began her masters in Performance. Once completing her studies, Roisin went on to become the Vice-Principal of The Academy of Popular Music and is the vocal coach in a number of Cork city performing arts schools.
Interested in booking a musical theatre workshop? Why not contact us here?