We are looking for suitably qualified music tutors to join our team for music teaching positions from late August 2021 onward for the duration of the forthcoming school year.
The successful applicants will get an opportunity to work alongside a team that love to impart all of their musical skills and knowledge in children and young people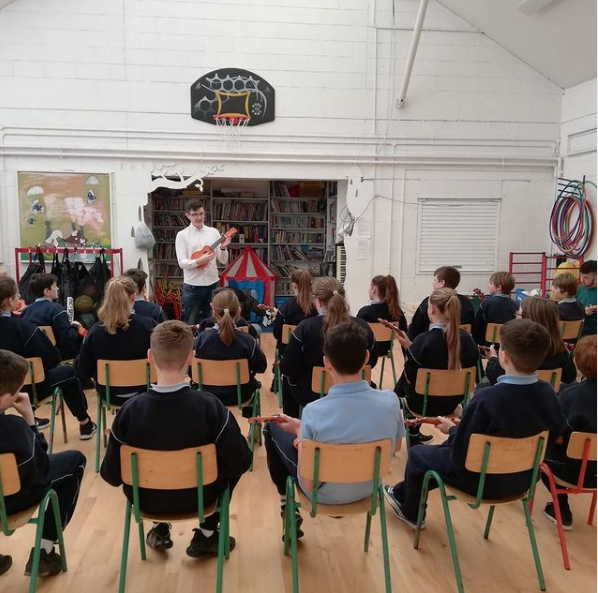 Who are we Looking for?
We are looking  for music tutors who
Enjoy teaching & working with children & young people in a school setting
Have an interest in bringing the classes they teach to life by incorporating our "interactive, educational & fun" method of teaching
Have excellent interpersonal skills
Are highly organised
Have excellent communication skills
Have an abundance of energy
We are looking for tutors who teach one or more of the following:
Pre Instrumental
Classroom Music
Ukulele
Percussion
Bodhrán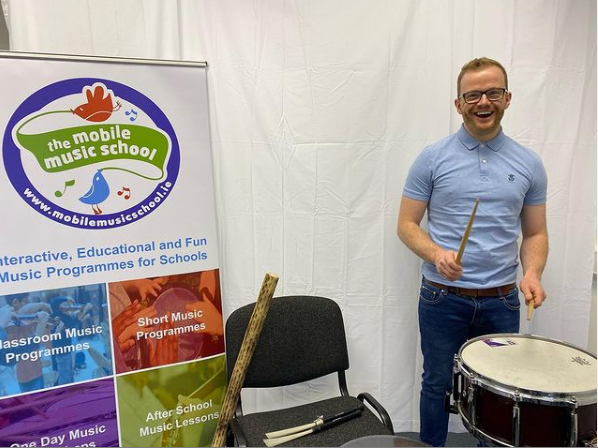 Where does the teaching work take place?
The teaching work takes places in schools and other educational institutes. We have music teaching positions available in
Dublin & surrounding counties
Leinster
Cork
Tipperary
What's involved?
We are looking for tutors who can commit to more than two days per week for the duration of the forthcoming school year. The teaching hours generally take place between 9am and 2.30pm or so each day during term time (September – June)
What's in it for me?
In return for all of the above we offer
Excellent rates of pay
Full training
Ongoing support
Social events
Scope for Career Development – some tutors who began working with us a number of years ago have progressed onto curriculum management, office and senior tutor roles within the Mobile Music School
How to apply?
If you are interested in being considered for one of these roles please contact Clare by emailing admin@mobilemusicschool.ie . Closing date for entry is June 14th.
For further information, or to get in touch, contact us here.