Here at the Mobile Music School, not only are we busy delivering a wide variety of music workshops and programmes throughout the school year; we also spend the summer months doing specialised workshops in a range of other educational institutes. Behind the scenes, our staff have been working hard at adding new features to our website, creating a separate website for our team building corporate workshops, and setting up new music centres and courses for the coming year.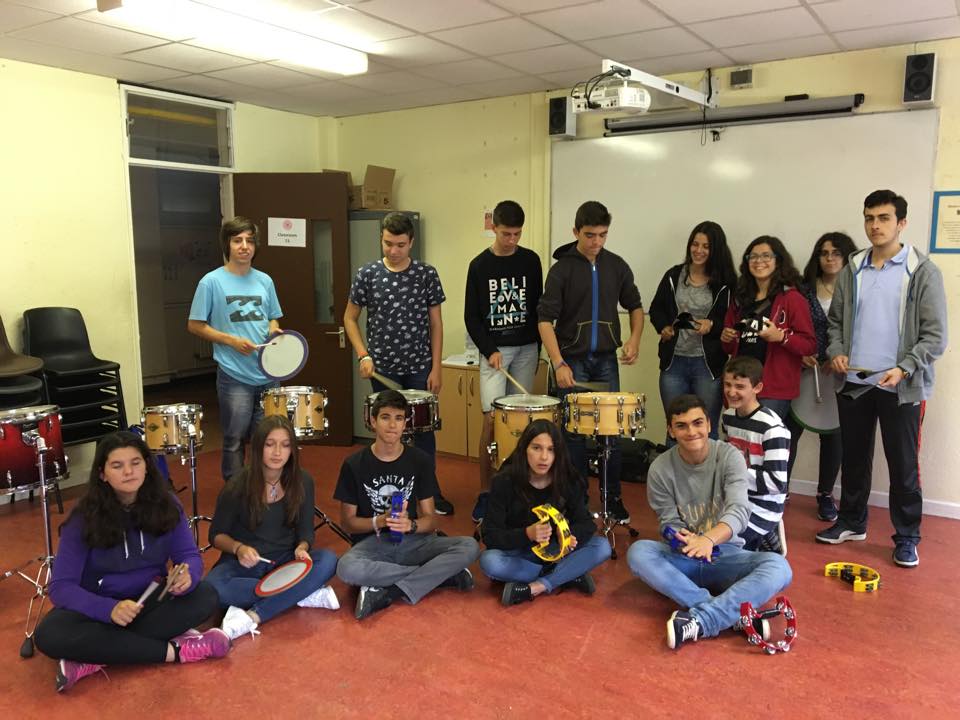 During July, we were invited by Atlas Language School to deliver a 14 day sining & drumming workshop to the students as part of their cultural activities. This summer course took place in St. Louis High School, Rathmines, and was full of fun and interactive learning. Shay and Katie had a ball with the students, whose high energy and enthusiasm made each session a pleasure to teach. As well as improving their musical and linguistic skills, students also enjoyed the social aspect of the classes, where they got the chance to widen their vocabulary and enhance their fluency in a friendly, non-pressurised environment.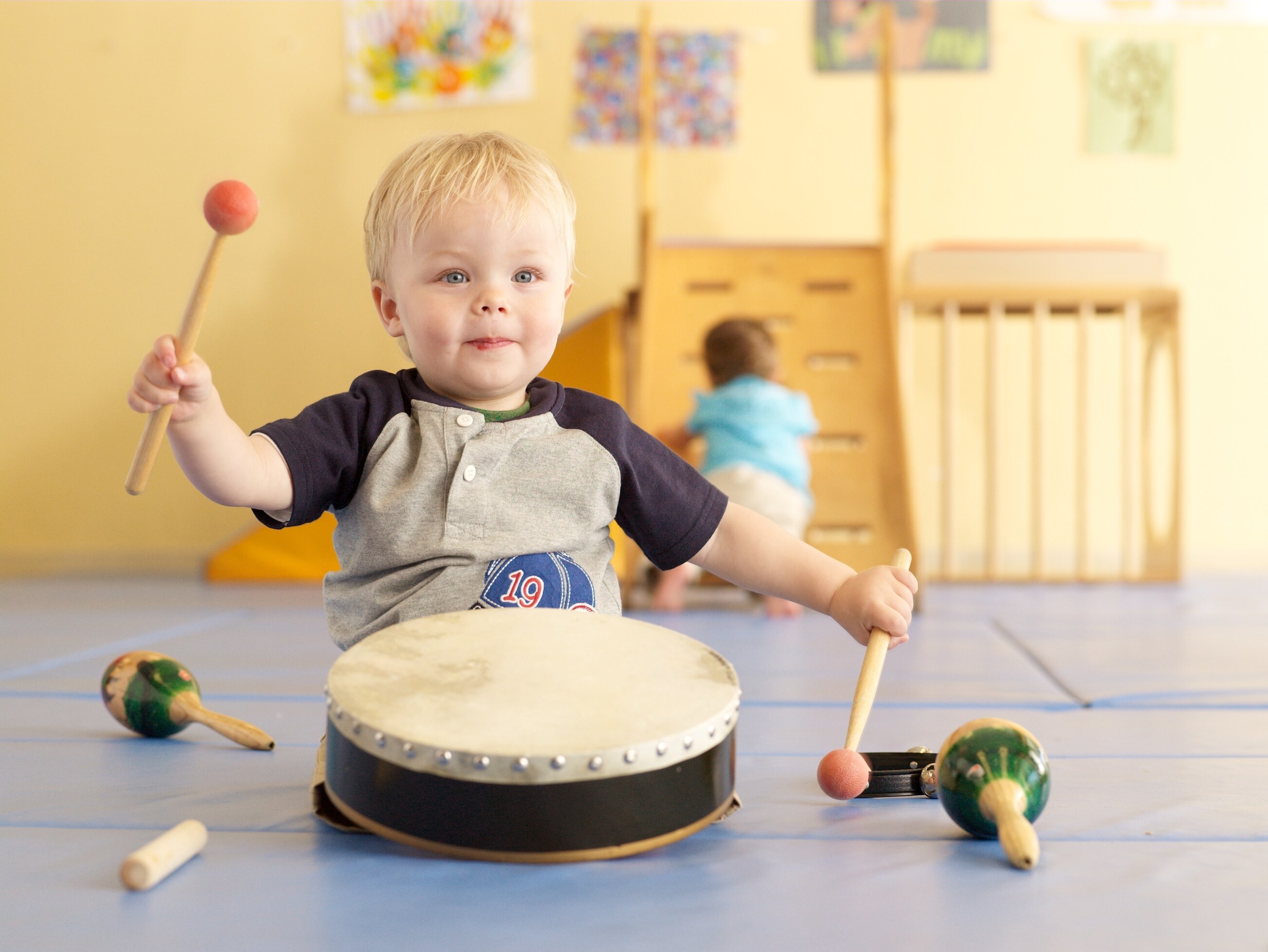 Professional Mobile Music tutors Eliza and Barbara had great fun delivering pre-instrumental summer workshops to the wonderful students of Wee Care creche in Monkstown. The children got great enjoyment out of learning about the sounds of music through action songs and performing on different percussion instruments. Each session was full of energy as the pupils had lots of fun playing a range of musical games. The series of workshops took place on July 5th & 19th and were successful in creating a positive musical experience – which we hope is the beginning of a long musical journey with music making for the children!

The Mobile Music School is excited to announce the launch of Corporate Workshops Ireland, our new service specially dedicated to providing team building workshops to corporate environments. We will be delivering enjoyable and fun music-based workshops designed to meet the needs of leading companies in Ireland. Our team building exercises will aim to help foster a culture of collaboration and partnership within each organisation. These workshops are an ideal way to bring people together and offer a range of positive benefits to participants. Stay tuned for more to come!
If you wish to obtain any additonal information about any of our music workshops and programmes, please email us at admin@mobilemusicschool.ie or call us on 087 299 5666 for an informal chat.