We have just finished up a Tin Whistle in the Classroom primary school programme in Lucan Educate Together NS. Mobile Music tutor Darren had the pleasure of working with this year's wonderful students and staff since September. This is now our fourth consecutive year working with the school!
Ending on a high note
During their music classes, students learned how to read music notation and how to play the tin whistle as part of a group ensemble. Towards the end of the music programme, the classes mixed up their usual routine by playing bars from the likes of Star Wars, Harry Potter, and even John Cena's theme from WWE.
On the last day, Darren brought in his saxophone for the students to show them another wind instrument and how it relates to what they are doing. The pupils were delighted to hear him play a few tunes for them.
Overall, it was another very successful year of music education in Lucan ETNS. The students made great progress, showing lots of hard work and dedication by practicing both in class and at home. Well done, guys!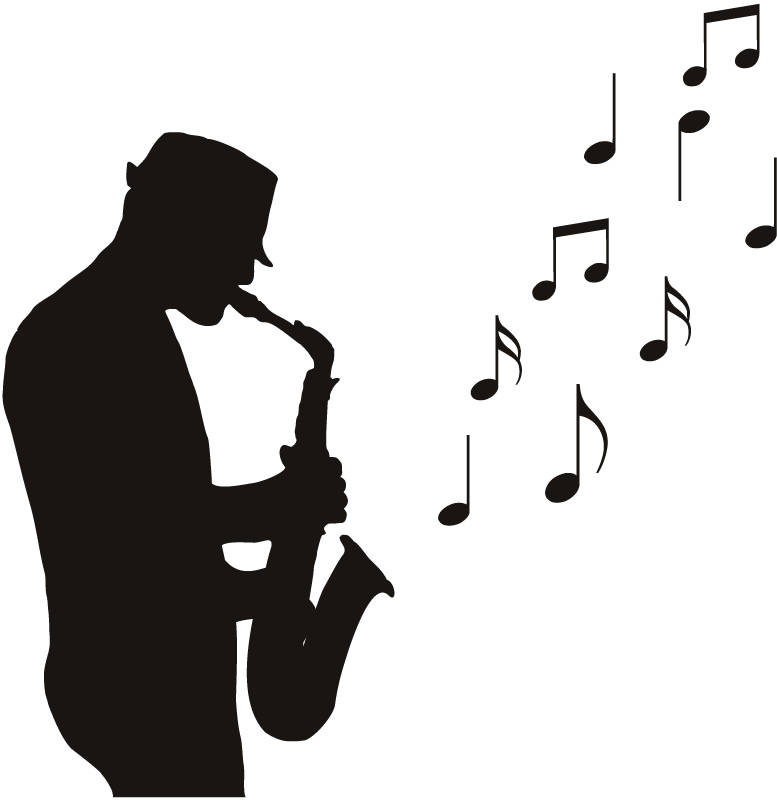 Tin Whistle for Primary Schools
Our tin whistle programme for primary schools is a simple and affordable way for schools to introduce students to the world of music and to develop a successful music programme with tangible results.
'Tin Whistle in the Classroom' enables schools to offer weekly music classes taken by a specialist tutor. With enjoyable music and backing tracks, our classes aim to develop the technical and musical abilities of pupils, whilst allowing their musical awareness, confidence and self-esteem to grow.
More from the Mobile Music School
If you would like more information about our Classroom Music for Primary Schools, please contact us to discuss what we can do for you in further detail.
Related posts:
'Recorder in the Classroom' in Our Lady Of Good Counsel GNS
'Tin Whistle in the Classroom' in Lucan ETNS