Our piano lessons have gotten off to a flying start this year! New Mobile Music tutor Ben Cooper has begun teaching piano lessons at two schools, Rockford Manor and Stratford College in Rathgar. This year, Ben's piano students are mainly at secondary school level, while one or two at Stratford NS are at primary school level.
Music programmes for schools
Here at the Mobile Music School, we offer piano lessons as part of our extra-curricular programmes for both primary and secondary schools. Ideal for beginners, improvers and advanced performers alike, these music lessons aim to incorporate the musical interests of pupils. Students are given the option to sit grade exams, learn for fun or prepare for a state examination.
The value of music education
Our highly engaging and fun music lessons are specifically designed to ensure that students receive all the benefits of music education.
Ben comments:
"My main aim when teaching is to strike a balance between prescribed material as included on local centre examination syllabi from RIAM, ABRSM etc., along with allowing my students to dictate the course of their own learning and musical tastes.
I consider it very important to spend a portion of time at the start of each term asking students to set some personal goals for their playing and practise. I often ask students to choose three of their favourite songs or pieces to learn, either by ear or using sheet music."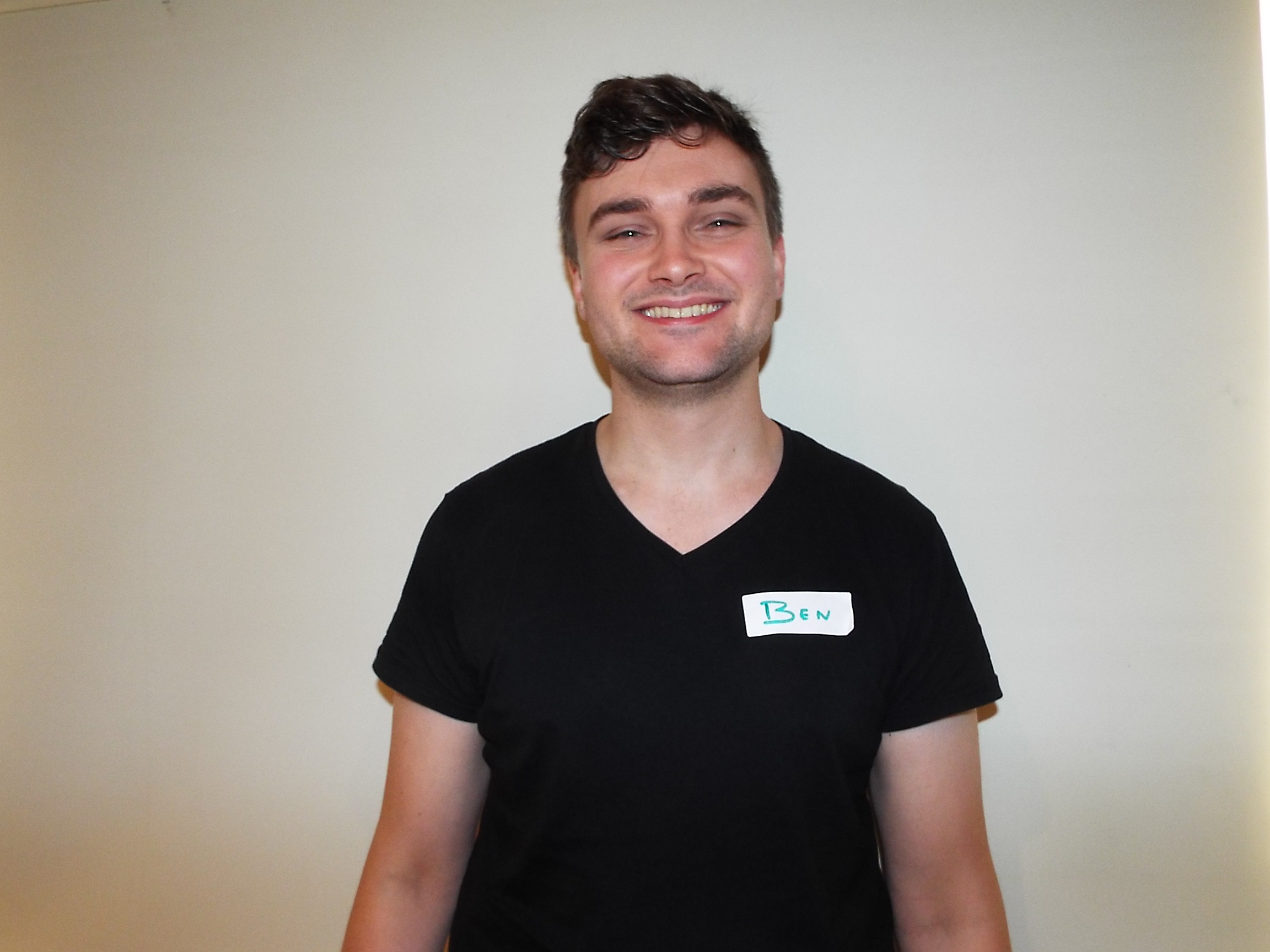 Meet our piano tutor, Ben
Chart Music helps students to experiment
Current Top 40 music is excellent source material for learning about harmony and chord progressions. The chords in current pop are generally extremely simple, and one tends to hear the same three or four chord progressions come up again and again.
This provides an excellent access point for students to begin learning about harmony. With each piano lesson, Ben's aim is for his students to experiment and compose their own music using similar common chord progressions as a starting point.
What Are Other Schools Saying?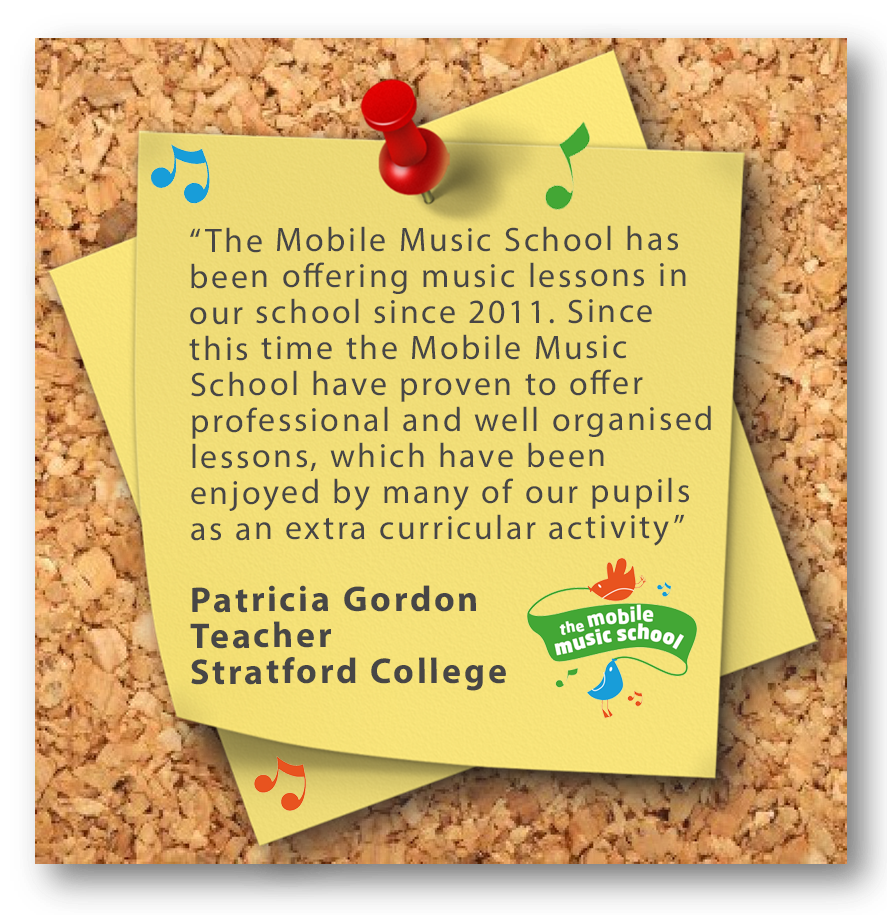 More from the Mobile Music School
To learn more about our piano lessons and other extra-curricular music programmes schools, please see our Secondary Schools page. If one of our music programmes if of interest to you, please contact us to discuss what we can do for you in further detail.
Related posts:
Afterschool Music Programmes: Hands-on Guitar Lessons
The Benefits of Music Education in Schools