Classroom Music projects run over the course of the school year and consist of between 24 and 34 weeks of tuition. We offer a variety of music workshops and lessons to primary schools, ranging from curriculum based classes to instrument projects. Please see the various options outlined below.
We also offer our range of classroom music programmes as Gaeilge. To visit the Gaeilge version of our website, please click here.
Violin in the Classroom
This classroom-based instrumental course enables schools to offer students a weekly violin lesson overseen by a qualified violin teacher.
Pupils are immediately immersed into the music-making process and work in a group environment that radically develops their musical awareness, self-esteem and confidence as musicians and creative thinkers.
During classes students learn how to read notation, perform as part of an ensemble and perform different genres of music from all corners of the world.
Violin in the Classroom gives students a sense of achievement by developing their technical and musical abilities as violinists. This programme also enables schools to form a school orchestra…. if they wish!!
Meet our violin teachers
Siún                                                                                      Nora
Cathy                                                                                    Karen
Recorder in the Classroom
Learning the recorder is a simple and affordable way for schools to introduce students to the world of music and to develop a successful music programme with tangible results.
Recorder in the Classroom enables schools to offer weekly recorder classes taken by a specialist tutor. Through the use of enjoyable music and backing tracks, classes aim to develop the technical and musical abilities of pupils on the recorder, whilst allowing their musical awareness, confidence and self-esteem to develop.
During classes students learn how to read music notation, play as part of a group and perform at school concerts and events.
Meet our recorder teacher
Eliza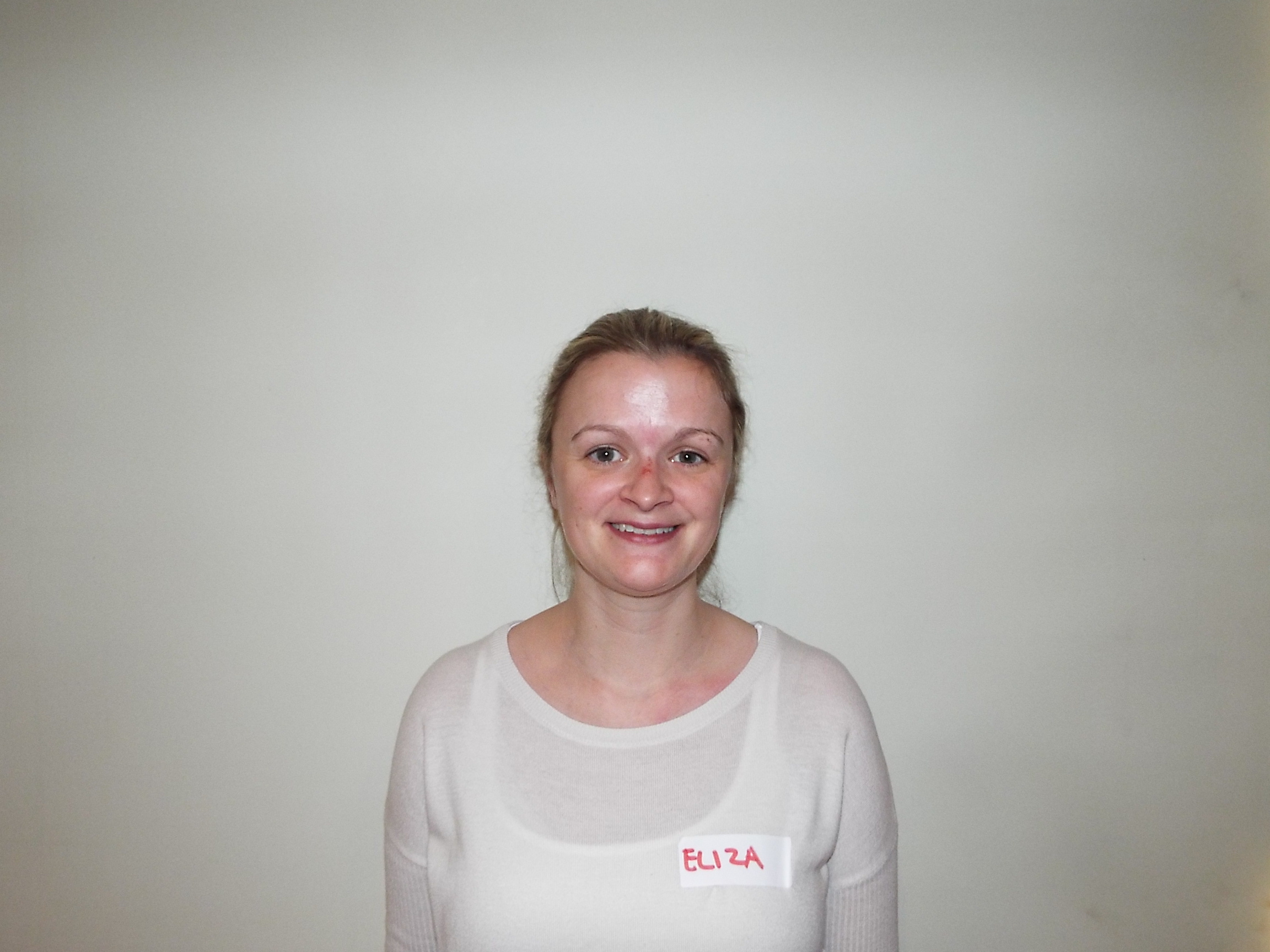 Percussion in the Classroom
Percussion in the Classroom is a BIG HIT in schools and sees each class receiving a weekly interactive 30-minute class. Students are taught how to read music notation, play in time, and develop their rhythmical, musical and technical knowledge whilst playing a variety of percussion instruments.
As drums excite every child, our percussion project has proven popular with girls and boys alike. Each student is given the opportunity to perform on their chosen instrument during percussion ensemble performances.
These classes teach children how to read music notation, play in time and play in parts, whereby the class is divided up and each group has its own music to play.
Like all our programmes, these classes intertwine the three core elements of the primary school music curriculum.
Meet our percussion teachers
Ben                                                                                   Shay
More from the Mobile Music School
To discuss these music lessons for primary schools in more detail, please contact us. For more information, please see our Primary Schools page or our FAQs
Related posts:
Violin in the Classroom: Musicians of the Month
Recorder in the Classroom: Music Tutors That Fuel Creativity
Percussion in the Classroom: Exciting Percussion Performances
Music in the Classroom: Fun, Interactive, Educational