We were delighted to be invited back to Our Lady of Good Counsel Girls' NS to resume recorder classes for another year.
By using enjoyable music and backing tracks, these music lessons for schools aim to develop the technical and musical abilities of pupils on the recorder, whilst allowing their musical awareness, confidence and self-esteem to develop.
Our recorder classes in Our Lady of Good Counsel are always taught in a fun and engaging manner, making sure that each lesson is interactive and completely child-centred. Throughout the course of their classroom music programme, students learn how to read music notation, play as part of a group and perform as part of ensemble.
Coming up to Christmas, students are learning pieces using solfa and interactive games.  Third class have just completed a Christmas tune 'Jolly Old St Nicolas', which is sounding great.  Mobile Music tutor Eliza was very impressed by their playing as they managed to play a two-part version of the tune in just one lesson.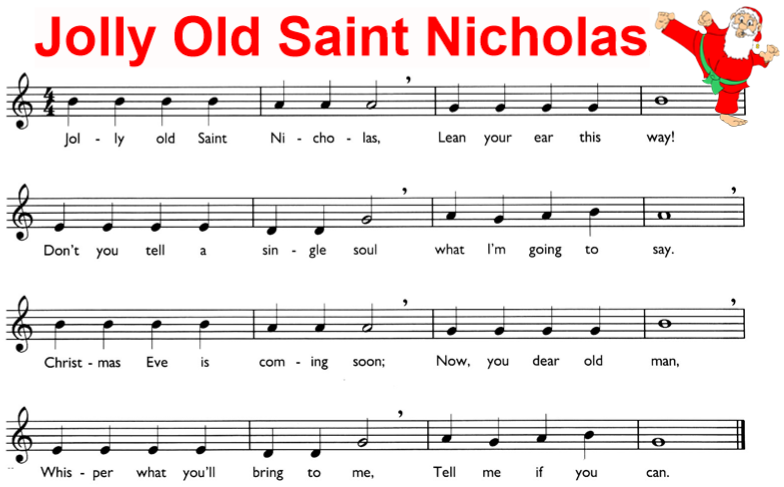 We look forward to hearing more great music from the girls!
If you wish to enquire about our music for primary schools, please contact us to discuss our 'Music in the Classroom' options in further detail.