What a great six weeks it's been for our tutor, Katie Carpenter, and the students in Darver NS who finished their Musical Theatre programme with an impressive end-of-term performance!
Over the six weeks the students worked on developing their technique and performance skills in voice, drama and movement. Each session began with a vocal warm up, a physical warm up and a collection of musical energizers.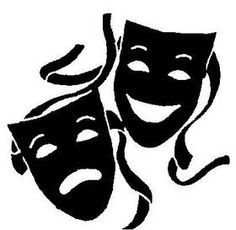 This was then followed by some improv, character development and script work. As the programme progressed Katie focused on vocals and movement with the students, starting with a new song each week and building on the material from the previous week. Not only were the students hard working and dedicated, but the staff were also amazing to work with as they really helped the pupils with learning their scripts week on week.
Lastly, everything was then pulled together for a mock 'performance' at the end of each class to boost the students' confidence and finish each session on a high.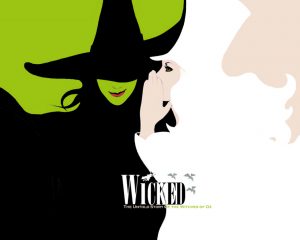 This short programme culminated in a 'Mini-Musical' performed by students for their parents after a series of six workshops. The seniors performed different scenes from Alice in Wonderland, while the juniors took slices from well-known musicals such as Charlie and the Chocolate Factory and Wicked.
Over the course of the programme these students showed great enthusiasm, manners and a lot of talent; this was a real pleasure.
A big congratulations and thank you to all the students and staff in Darver NS for all their hard work.
If you would like to enquire about booking a Musical Theatre programme for your school, please contact us at admin@mobilemusicschool.ie