Mobile Music tutor, Katie, was busy delivering Christmas themed musical theatre workshops in Rush NS throughout December. These once-off, energy-filled, workshops are designed to immerse our students into the wonderful world of music in a fun, child-centred way.
In the run up to Christmas, Junior and Senior Infants worked on 'Santa Claus is Coming to Town' from Arthur Christmas, adding in some movement and taking on different parts of the song as groups. Each session began with a tongue twister and energizer, followed by an introduction to musical notes with a fun-filled, energetic game. Their small vocal warm up consisted of three exercises and the session finished off with a 'performance' of everything the students had worked on in class.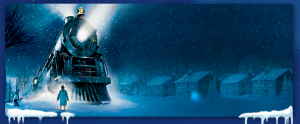 1st Class sounded great singing 'When Christmas Comes to Town' from The Polar Express. The class began with some fun energizers and drama warm up games, and then focused on their posture for singing. The whole vocal warm up routine consisted of four different vocal warm ups in total. Once the group sang through the melody of our song, they added in movement and had time to find some brave solo singers who took a line each for themselves.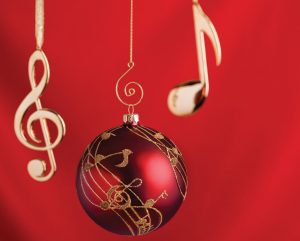 Both 2nd and 3rd class worked on 'It Feels Like Christmas' from the Muppet Christmas Carol. The session started with a fun energizer and a few rhythm games, all the while working on timing. The classes then went on to learning the basics of breathing for singing and correct posture. After learning the melody of our song, Katie split the class into 2 groups; each group took a verse while the other group performed a simple dance at the same time. After this song, the group worked on a 'Happy Christmas Hip Hop Mix'- a simple, fun, dance routine that was great fun for the whole class.
We are delighted to have had such a positive response from both the students and the teachers, and hope to make this series of themed workshops an annual event.
To enquire about one of our music workshops or programmes, please contact us at admin@34.241.141.243