Mobile Music tutor Rebecca is having great fun working on some fun-filled Christmas tunes with the 3rd and 4th class students in St. Michael's Primary School.
As part of our 'Violin in the Classroom' music programme for schools, pupils are immediately immersed into the music-making process and work in a group environment that radically develops their musical awareness, self-esteem and confidence as musicians and creative thinkers.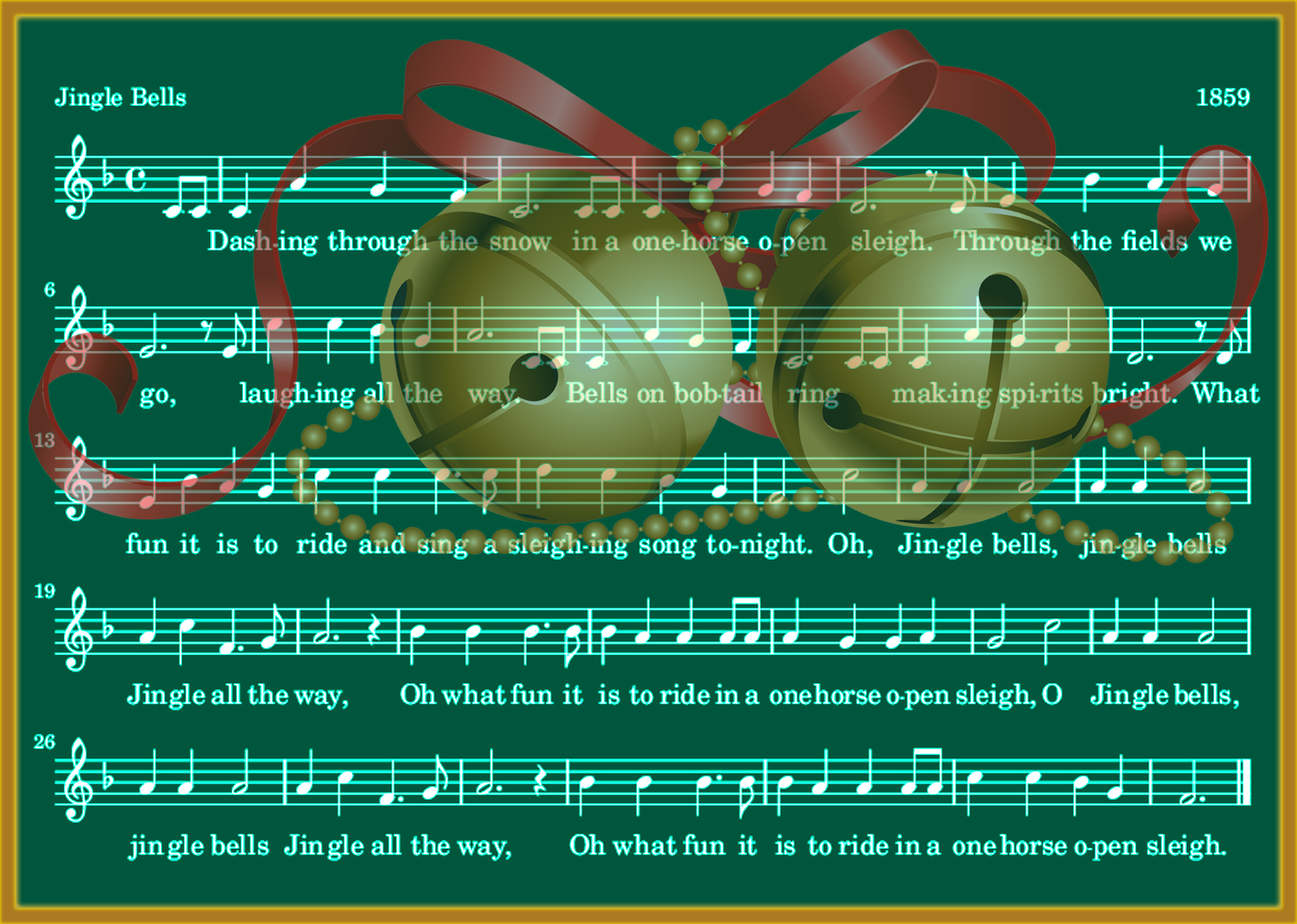 The 3rd class boys in St Michael's are working continuously hard with their violin lessons, and all that practice is showing great results! They were delighted to take on the challenge of learning Jingle Bells. While they are still getting used to placing fingers down on the fingerboard, they are also determined to be able to play Jingle Bells pizzicato before they finish up for Christmas. The boys really enjoy playing along with the backing track, which really adds to the overall performance.
The 4th class boys in the afterschool violin class are also learning Jingle Bells and are progressing very well. They are learning a more challenging version of the song and hope to perform it together at the annual Merrion Centre Carol Singing with their class in a few weeks' time. Nothing like a performance to encourage practicing!
If you are interested in our violin lessons or our other classroom music for primary schools, please contact us to discuss your queries in further detail.