The Mobile Music School's classroom music programmes offer a wide range of music lessons across a variety of music disciplines that students may never have been exposed to previously. One of our newest classroom music projects is taking place in Gaelscoil Dún Aonghusa, where the students are taking fiddle lessons.
The students of Gaelscoil Dún Aonghusa first begun their music lessons on the fiddle a month ago. We were delighted to hear that the 3rd and 4th class pupils showed a lot of interest in the classes from the get go, and the enthusiasm has been high ever since!
Mobile Music tutor Siún created seven small groups within each class to ensure that every student gets the attention and focus they need to learn how to play. Like all our dedicated music tutors, Siún aims to create a calm and structured environment in the classroom and ensures all music lessons are child-centred.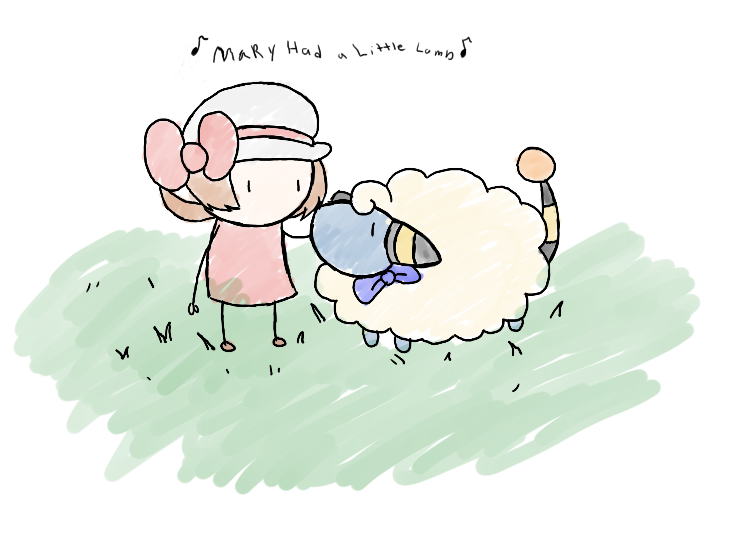 All the students have shown great ability in the last month and can all play "Mary Had A Little Lamb" with confidence; this is a huge achievement for any young beginner to have learned in the space of a month!
The students have now begun learning their first traditional tune, "The Kerry Polka", and are looking forward to learning Christmas Carols coming up to the holidays. We can't wait to hear more from these groups over the coming weeks.
For more information on our range of music lessons for schools, please contact us to discuss what we can do for you in further detail.