Derived from our singing workshops for primary schools, these after-school classroom music programme aim to introduce pupils to the wonderful world of music through lots of interactive and energetic activities.
This month, our 'Little Musicians' music students have been put through their paces with lots of fun-filled, individual singing games. As the weeks go by, they are starting to get to grips with simple intervals and are learning how to sing more in-tune.
The Kodaly songs are going down a treat. The students especially love the songs where they can get up and march along. A new favourite of theirs is the song 'Sailing', where they all form little boats with each other and sail to far off islands looking for treasure!
Mobile Music tutor Linda has also been encouraging them to listen to different pieces of music such as the overture from 'The Marriage of Figaro'. The class then share their thoughts on what they think might be happening, and what instruments they can recognise.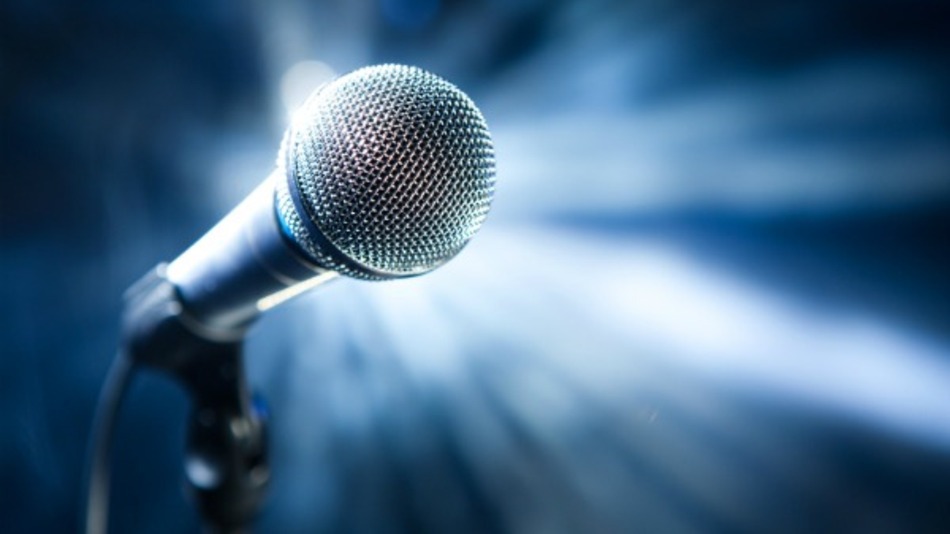 The Glee Club have added more favourites to their repertoire, and have explored part-time singing whilst adding harmonies to the popular songs they've chosen. 'Viva la Vida' is coming along great, and the group are now performing in a three-part harmony. The students have been working on 'The Misty Mountains' from 'The Hobbit', 'Part of your World' from 'The Little Mermaid', and 'The Greatest' by Sia. Two of our members have even been showing off their rapping skills by adding the Kendrick Lamar part to 'The Greatest'! The group are very excited to be starting some Lukas Graham and Ed Sheeran over the next few weeks too.
These after-school music classes are a great way of getting young musicians involved in the music-making process, in a relaxed and open environment. For more information on our music programmes for primary schools, please contact us to discuss these options in further detail.