'Violin in the Classroom' is off to a flying start again this term with the students of Marist Primary School and Mobile Music tutor, Cathy, who is teaching violin to class groups ranging from senior infants to 5th class.
Set on the three core strands of the primary school music curriculum, Cathy focuses on the listening and responding, performing, and composing elements of music with each class group.
The Senior Infants pre-instrumental group are a pleasure to teach and are always so enthusiastic to learn. At the Mobile Music School, we ensure that the world of music is explored in a fun, calm and structured manner. We love to see classes showing such enthusiasm from the moment they step in the door.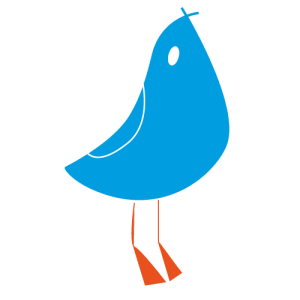 1st, 2nd and 3rd class are progressing well and working hard on their music notation. As these classes work in a group environment, they build their confidence performing as part of an ensemble and boost their self-esteem as musicians.
4th and 5th class have discovered some songs that spark their interest and are working on them week on week. The students' energy and enthusiasm for what they're learning adds a wonderful atmosphere to the classroom. They practice the violin in small groups are beginning to sound really great!
Not only are these classes beneficial to students, but to teachers too. We are seeing pupils and teachers alike developing a big interest in making music and signing up to extra-curricular tuition.
If you wish to enquire about or making for any of our music workshops or programmes, please contact us at admin@mobilemusicschool.ie or on 087 299 5666.