As well as musical workshops and programmes, the Mobile Music School also offers complementary lesson plans when you sign up on our website.
What we want is to give you a feel for our style of teaching. All of our workshops and programmes are child-centred, structured and progressive with each one culminating in an end of session/programme performance. We hope that with these plans you will get a further insight into how our tutors approach each lesson and what our aims and objectives are for each class.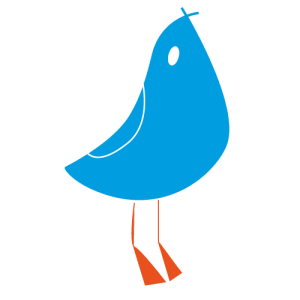 These plans are specifically aimed at primary school teachers and consist of simple lesson ideas that build week on week. Not only are these plans ready to use in the classroom, they also allow teachers to create new lessons and to develop new ideas based on our structure and including some of the new material.
Once you sign up (by submitting your name and e-mail address in the right side-bar) you can avail of our ten complementary lesson plans!