With the new school year fast approaching, we have decided to revamp some of our workshops for schools. This series will be focused on our new educational workshops, giving more insight into what is involved in each new workshop.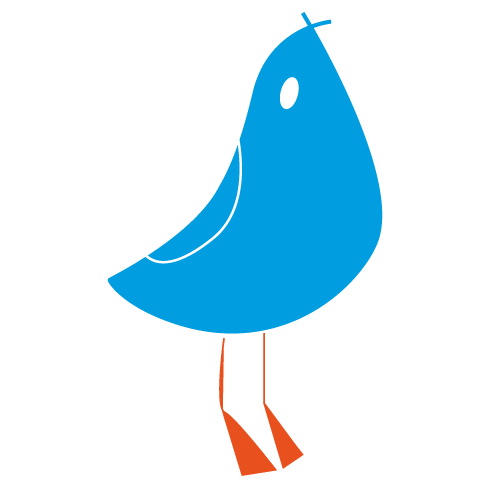 'Let's Explore' is a brand new programme we are offering to schools. Available as a one day or three-part workshop these sessions aim to increase every
child's ability, awareness and understanding of the world of music. With themes ranging from 'African music' to 'The Beatles', students discover during these classes that music tells a story. 
With the help of our professional tutors, students explore the role of the conductor and investigate the importance of percussion.  Students also learn about dynamics, tempo, mood, the beat and rhythm.
Students learn and perform songs, compose music using set sounds and play along to music. This music workshop culminates in an end-of-session performance of the songs learnt during the programme.
Schools who opt for the three days will get one workshop per term. Each classroom teacher will be given a set of  music resources and lesson plans to reinforce the content covered in each workshop. This will prepare the students for the following workshop.
Incorporating story-telling into our interactive and fun lessons, 'Let's Explore' is a new development that we are very excited about!
Interested in booking a 'Let's Explore' Workshop for your school? Contact us here.
Stay tuned: Our New Workshops Series Part 2- 'Let's Perform' coming next week