Here at the Mobile Music School, we have an excellent team of music teachers who deliver our workshops and programmes nationwide. Our music teachers deliver fantastic, engaging lessons to hundreds of schools throughout the country.  From teaching students an assortment of instruments and skills nationwide, our music teachers have devised some top tips for learning an instrument! Read on to find out more.
Our Music Teachers Top Tips
1. Enjoy it!
The most important thing when learning and practising an instrument is that you enjoy it, making practise time fun rather than a chore.
2.  Make a plan.
Setting both short term and long-term goals can help to focus music practise and having a goal to work towards adds motivation and can increase productivity. Map put a plan for how you will achieve your goals within a set time frame. An example of a short-term goal could be a simple one i.e learn how to play the c major scale. A long-term goal could be to play a full song on your instrument.
3. Don't become frustrated.
If you find that you can't quite grasp something, move on for a while and come back to it later. Preparing a positive mindset before your practise sessions can make all the difference. Going into your practise with positivity and enthusiasm can help to combat frustration and mental blocks.
4. Try to learn scales, chords and technique rather than songs alone.
While playing along to your favourite songs is very enjoyable, and can develop skill, try to make sure you are developing your technique to really master your instrument. Breaking a project down into sections can also be helpful to avoid becoming overwhelmed. This may involve learning a song two bars at a time and taking it slowly.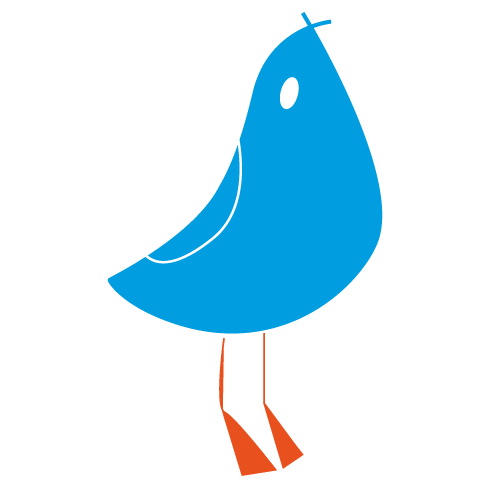 5.  Make notes.
Keep track of your progress by taking notes on what you need to work on. Worksheets and handouts are really helpful resources and keeping a homework journal can help you to focus on the areas you need to work on.
 6. Get creative!
As your skills develop, try to learn songs by ear, or create your own arrangements to your favourite songs.
7. Get together with other musicians.
If you know anybody else who plays an instrument, why not get together for a practise session, and learn to play some songs as an ensemble?
8. Ask for help.
Take lessons from a teacher rather than struggling with learning an instrument alone. Your teacher will be able to show you proper technique, teach you how to play, and importantly, correct you if you are playing incorrectly, something with is very difficult to do yourself.