Our annual tutor training day took place on September 2nd in the Carlton Hotel. Organized to prepare for the coming school year, the training day was a huge success for everyone involved!
Our team of new and returning tutors had the opportunity to meet and chat with Shay, our relationship manager; Bebhinn, our business development executive; Edel, our projects corrdinator; Lorraine, our business coach; and Gina, our curriculum manager.
With lots of workshops and briefings throughout the day, we are happy to say that the Mobile Music team are well-equipped and ready for a fun-filled year of interactive music education!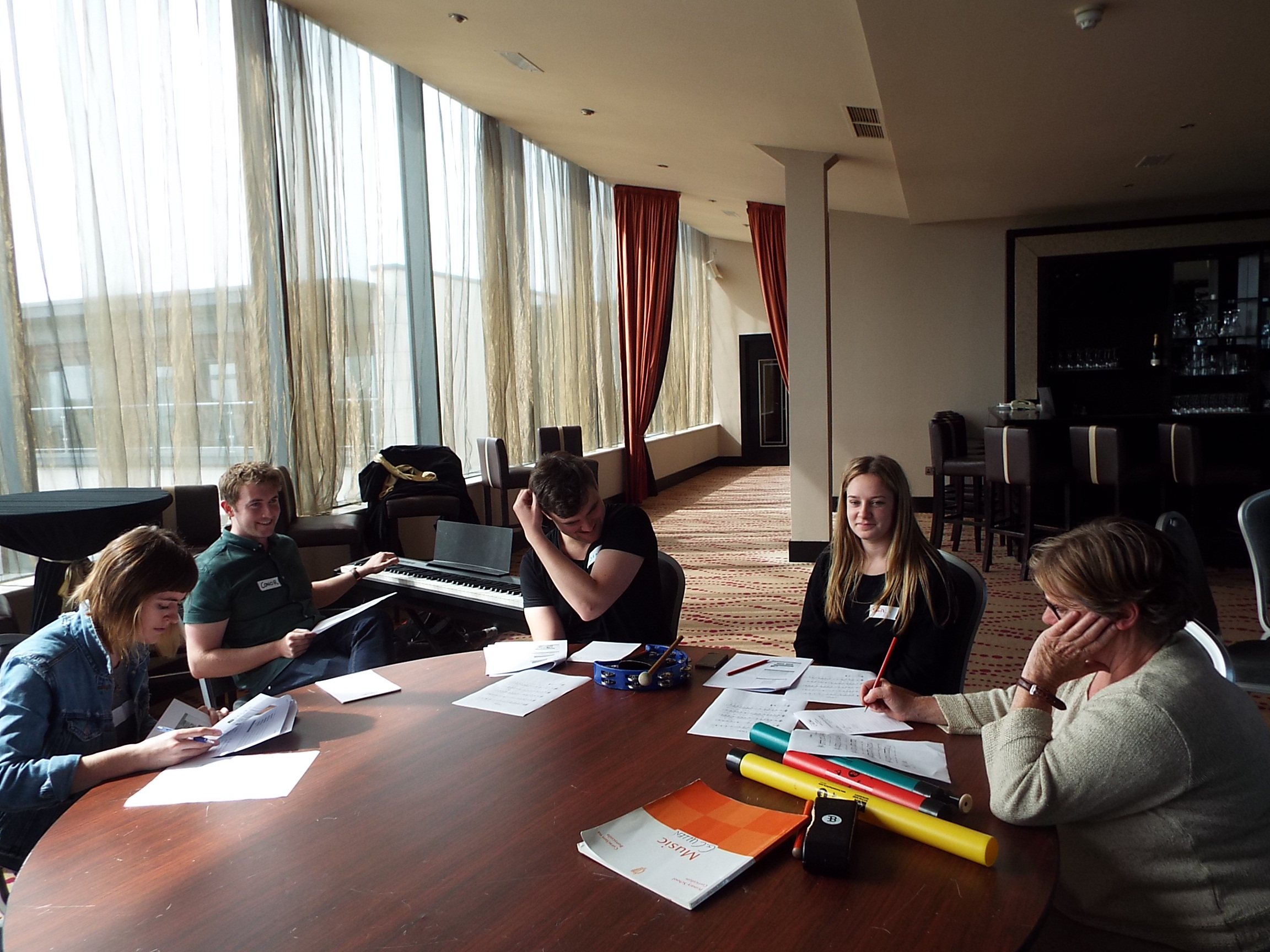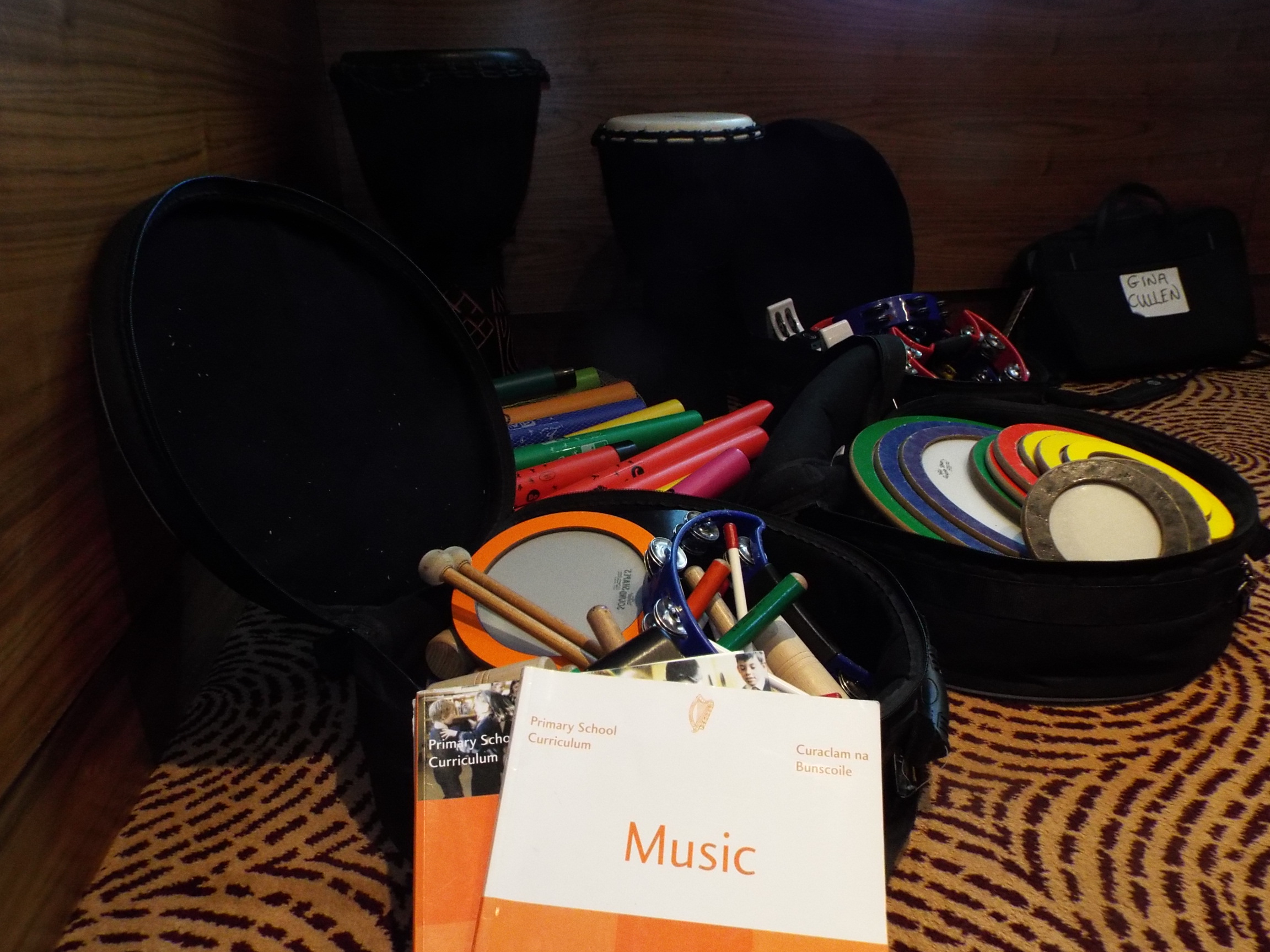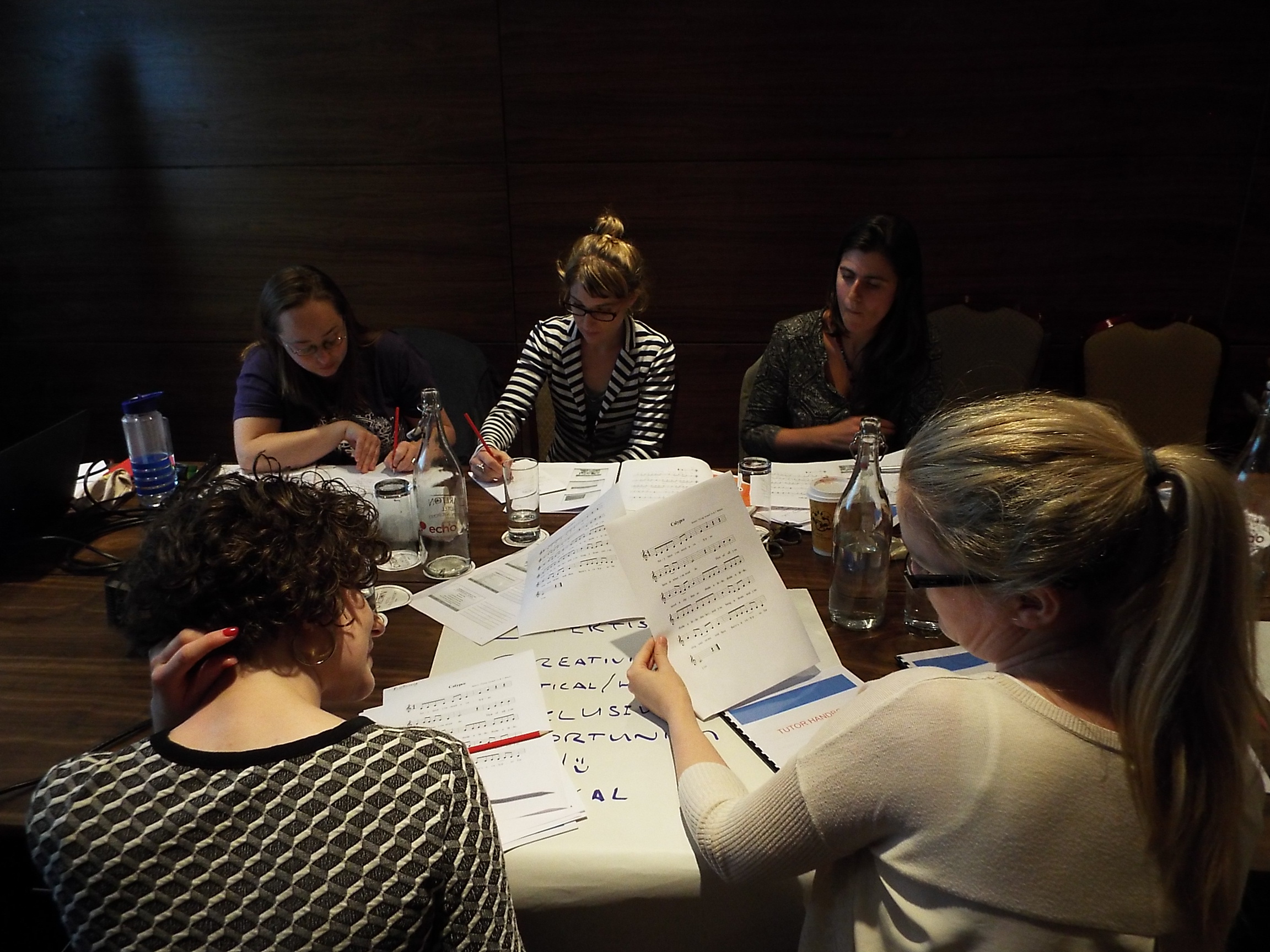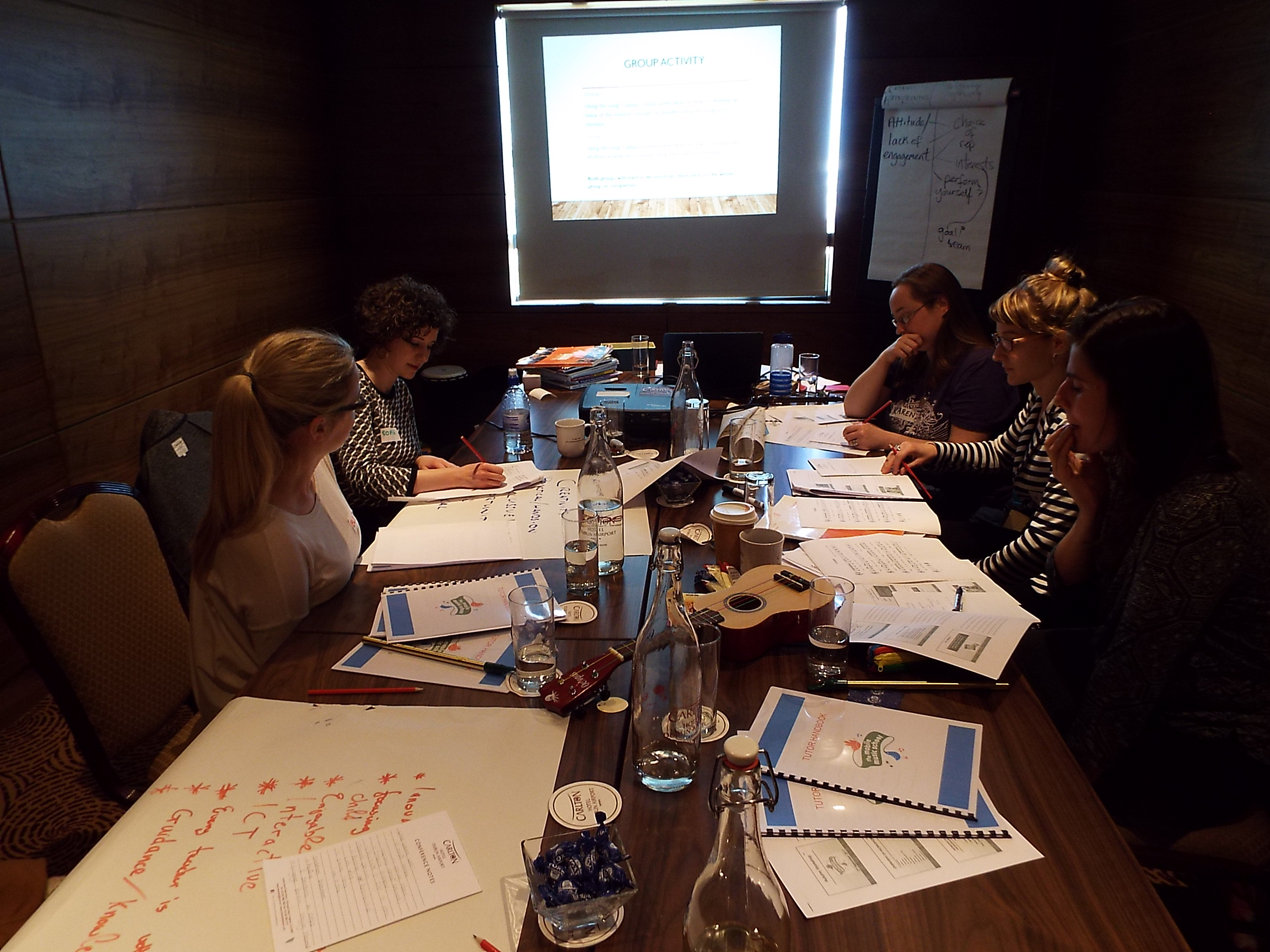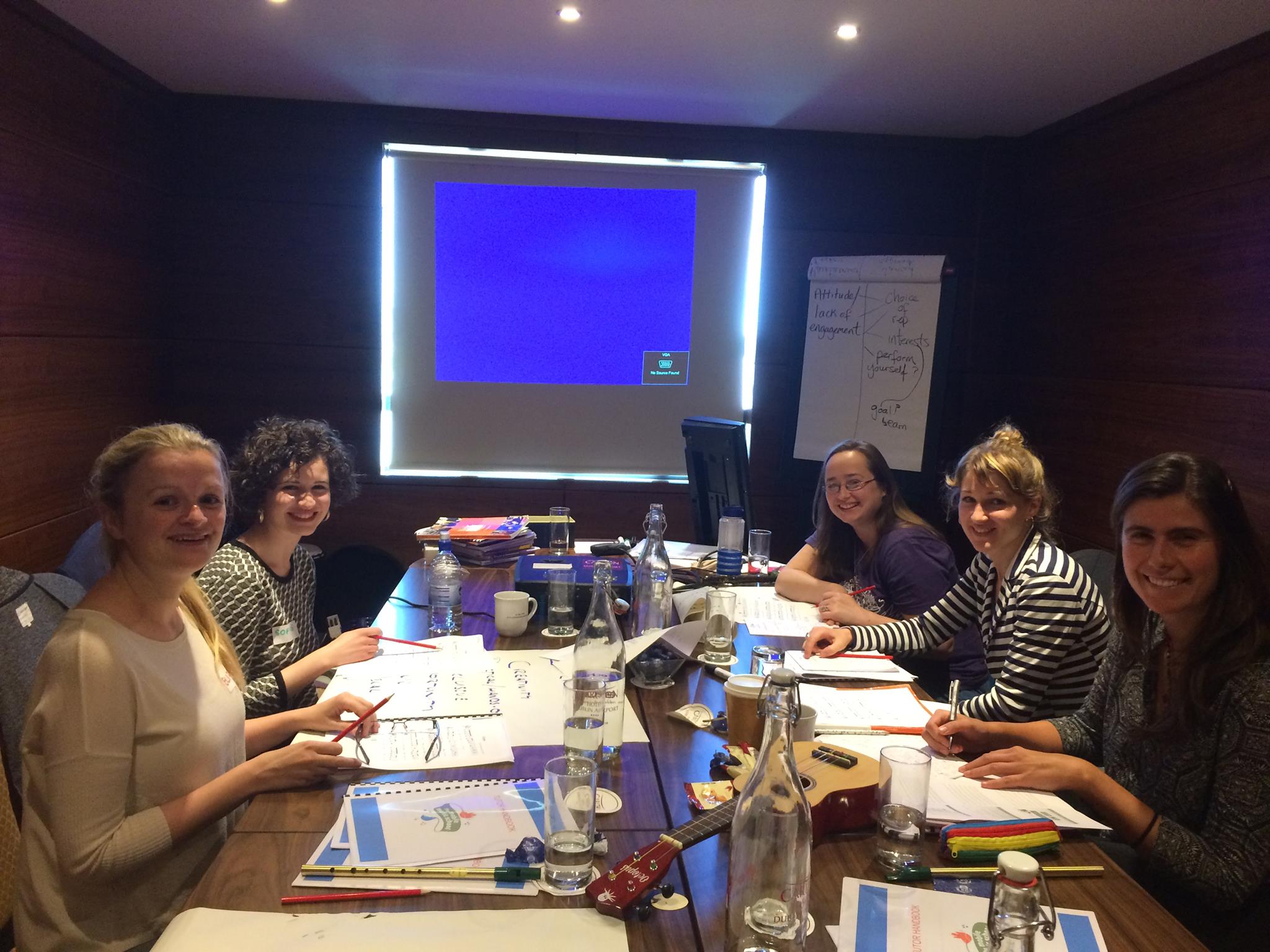 Our New Curriculum Manager
Gina is a our curriculum manager and supports our tutors and creates additional material for our tutors to deliver. Her workshop with the tutors involved brainstorming and exchanging ideas on the best methodologies for teaching music, managing large class groups and behaviour, as well as discussing a long list of other useful tips for teaching and lesson planning.
Returning Music Tutors
Behind every successful music workshop or programme is our dedicated team of professional tutors. Driven to inspire students' passion for music, our trusted tutors ensure each music lesson is delivered in a child-centred manner. Each tutor is highly experienced in working with large class groups, taking the pressure of teaching music off teachers.
We are delighted to continue working with these dedicated tutors from last year. With all the tremendous feedback from principals, teachers, parents and students, schools were quick to book us again for 2017/18. We welcome back: Conor – Piano; Karen – Violin; Eliza – Recorder & Classroom Music; Siún – Violin; Cathy – Violin & Classroom Music.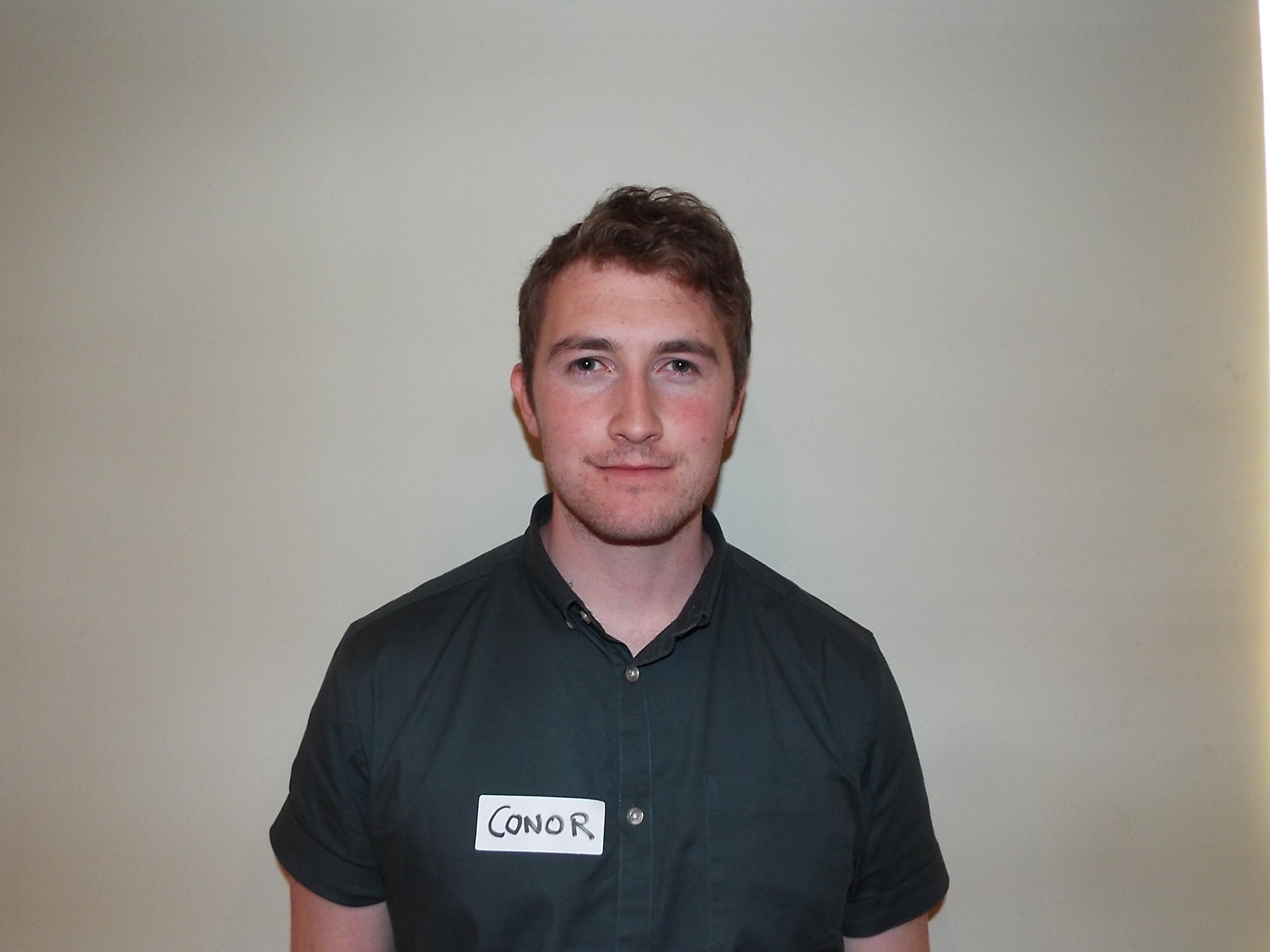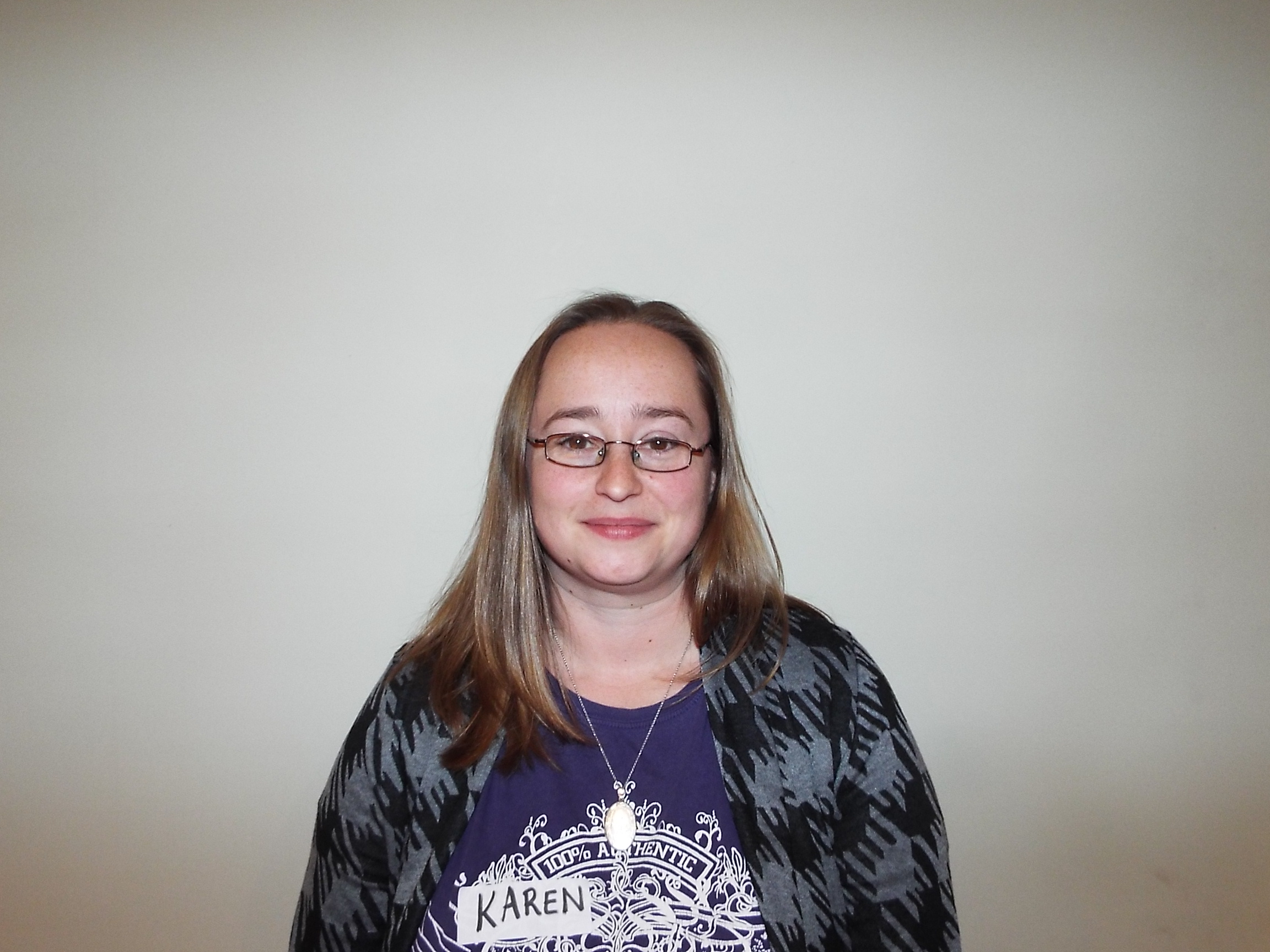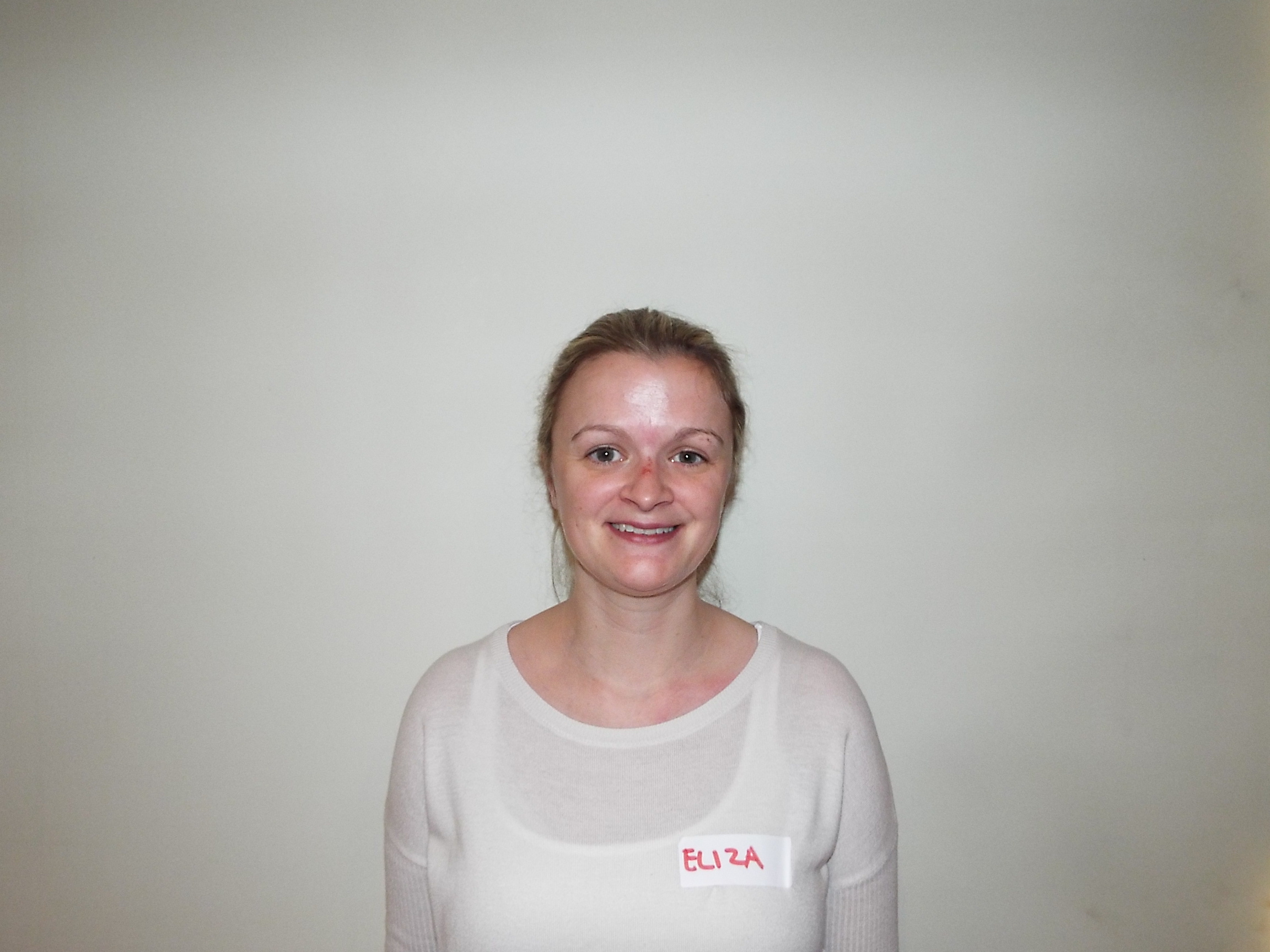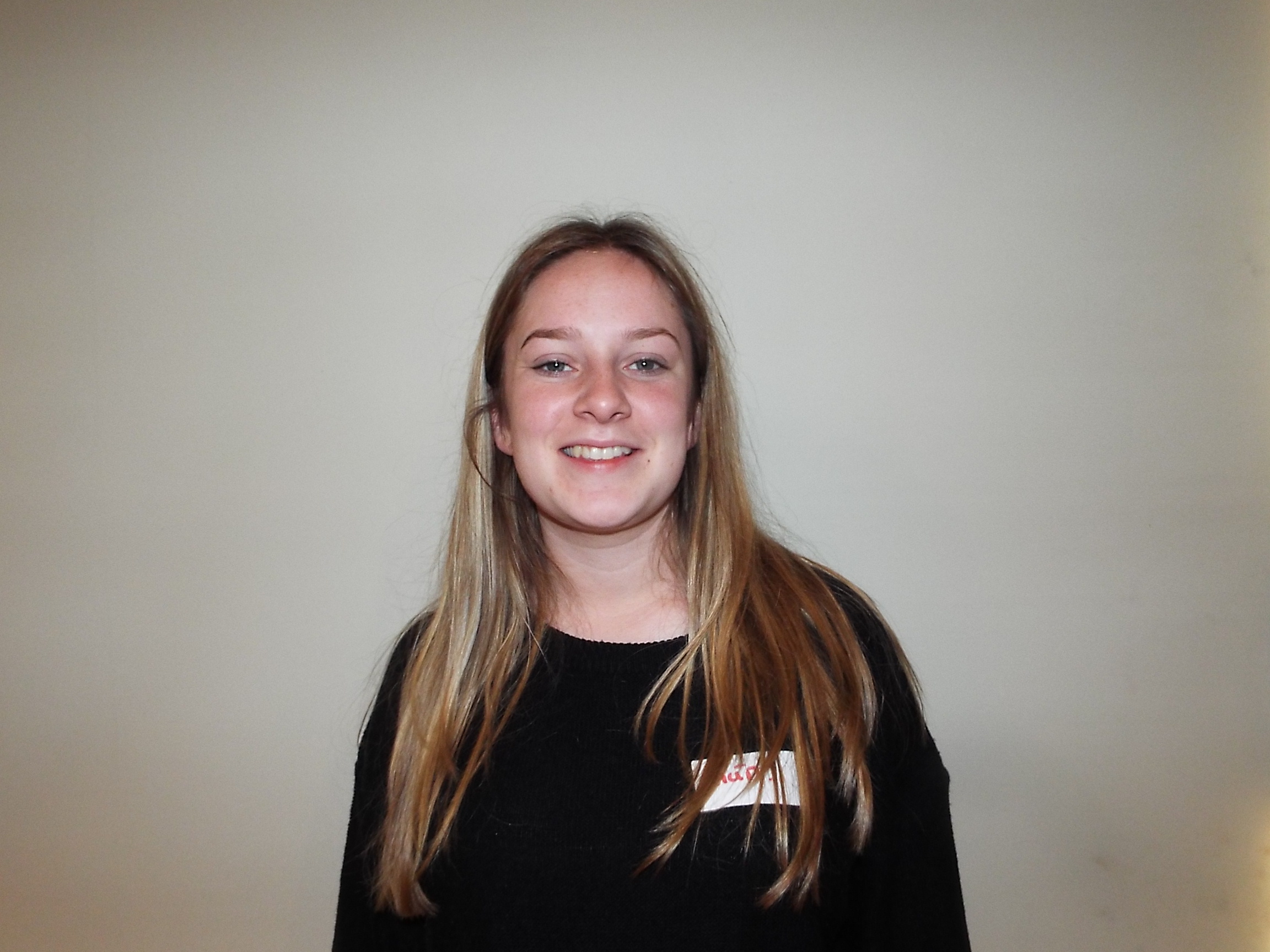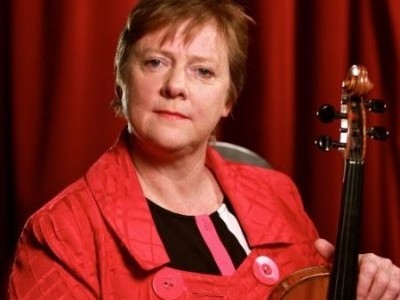 New Music Tutors
We are very excited to welcome our new editions to the Mobile Music team: Ben – Percussion; Zoe – Guitar; Sophie – Singing & Pre-instrumental; Nóra – Violin; Filipa – Pre-instrumental & Glee.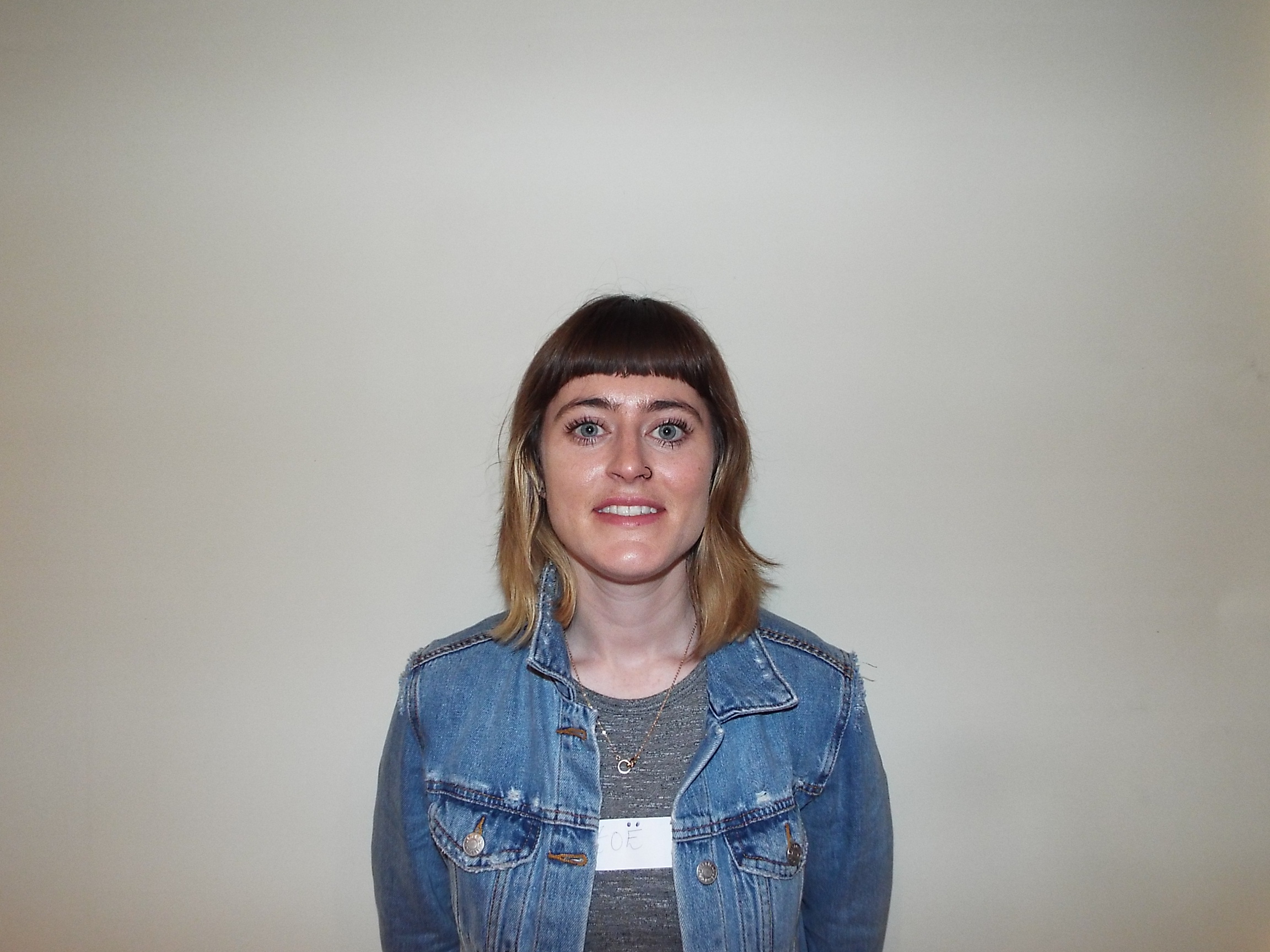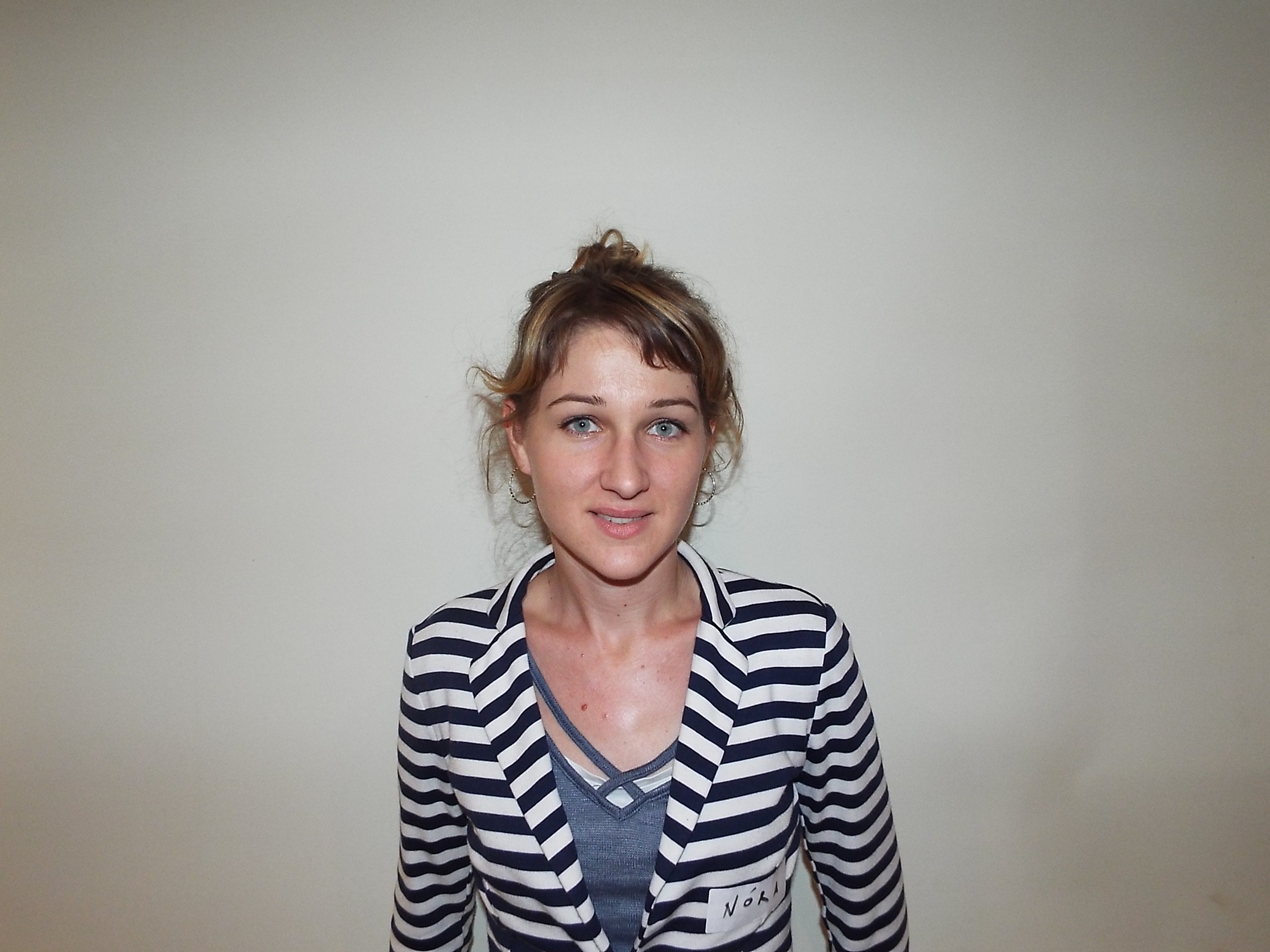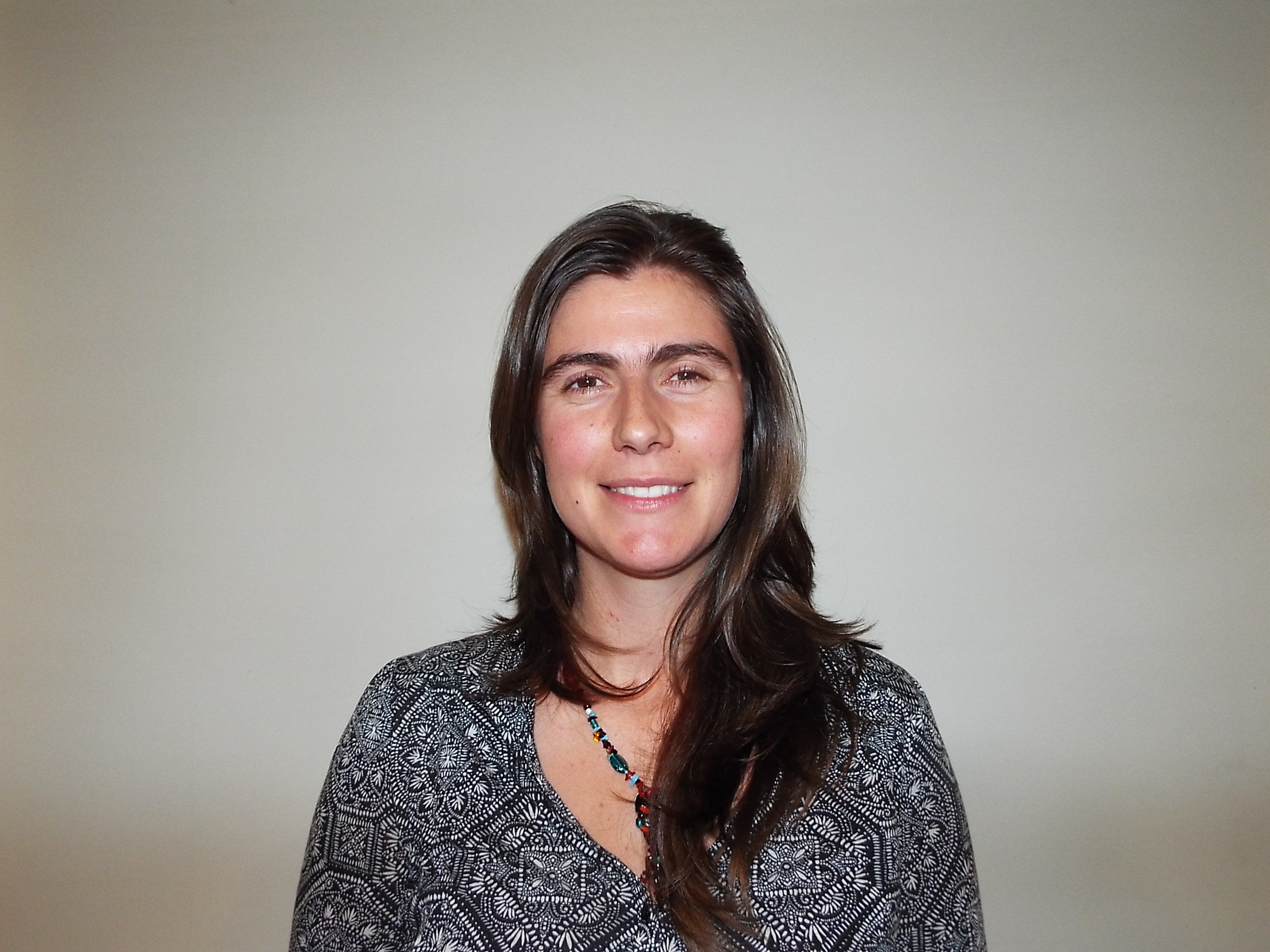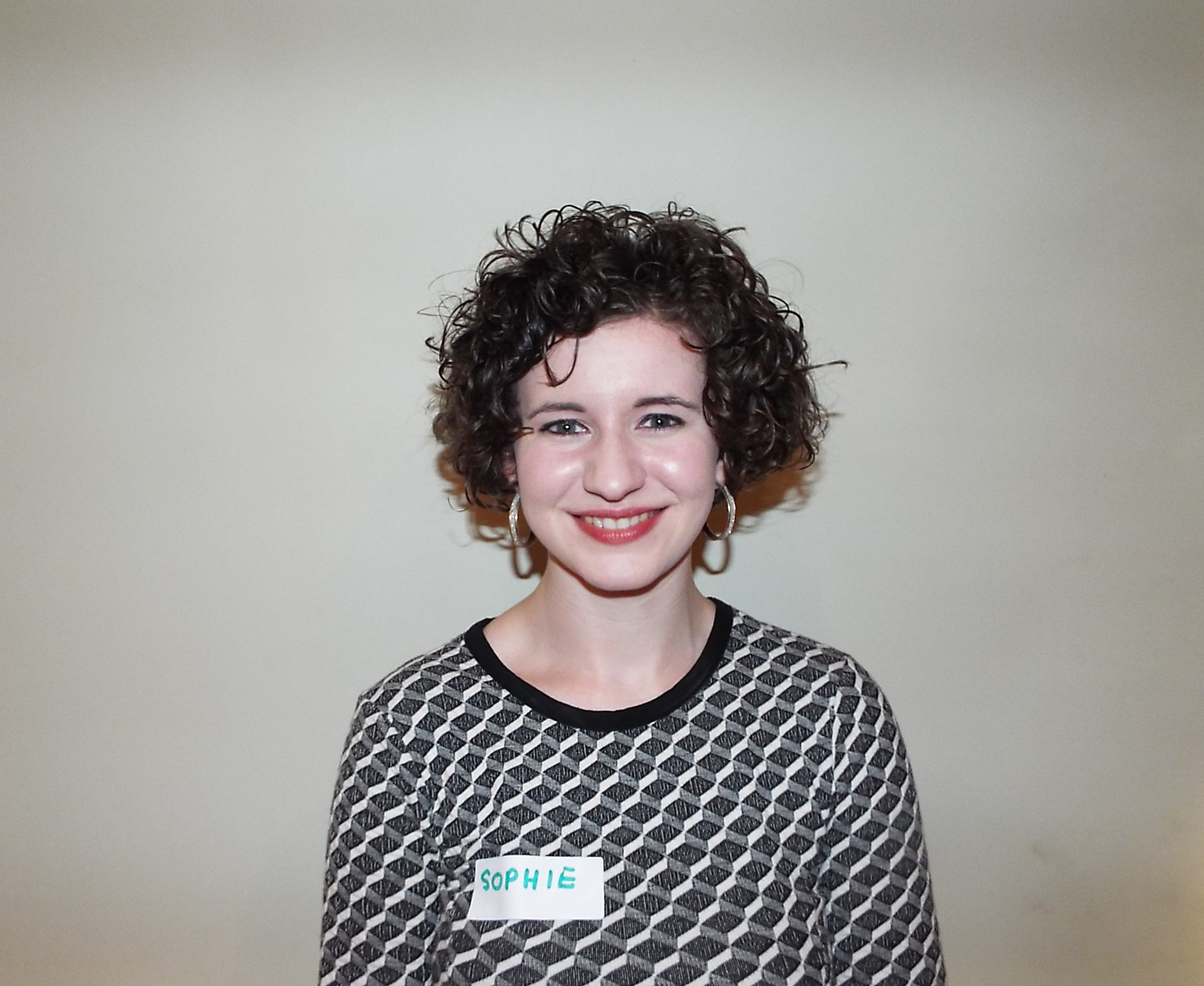 Our New Projects Coordinator
To make music classes simple and stress-free for schools, our staff also manage the entire administrative load relating to our programmes. Edel is our projects coordinators and manages the office, our diary, the logistics behind the bookings and collects payments. Please contact Edel at edel@mobilemusicschool.ie or 087 422 1422 for any queries relating to our workshops or programmes.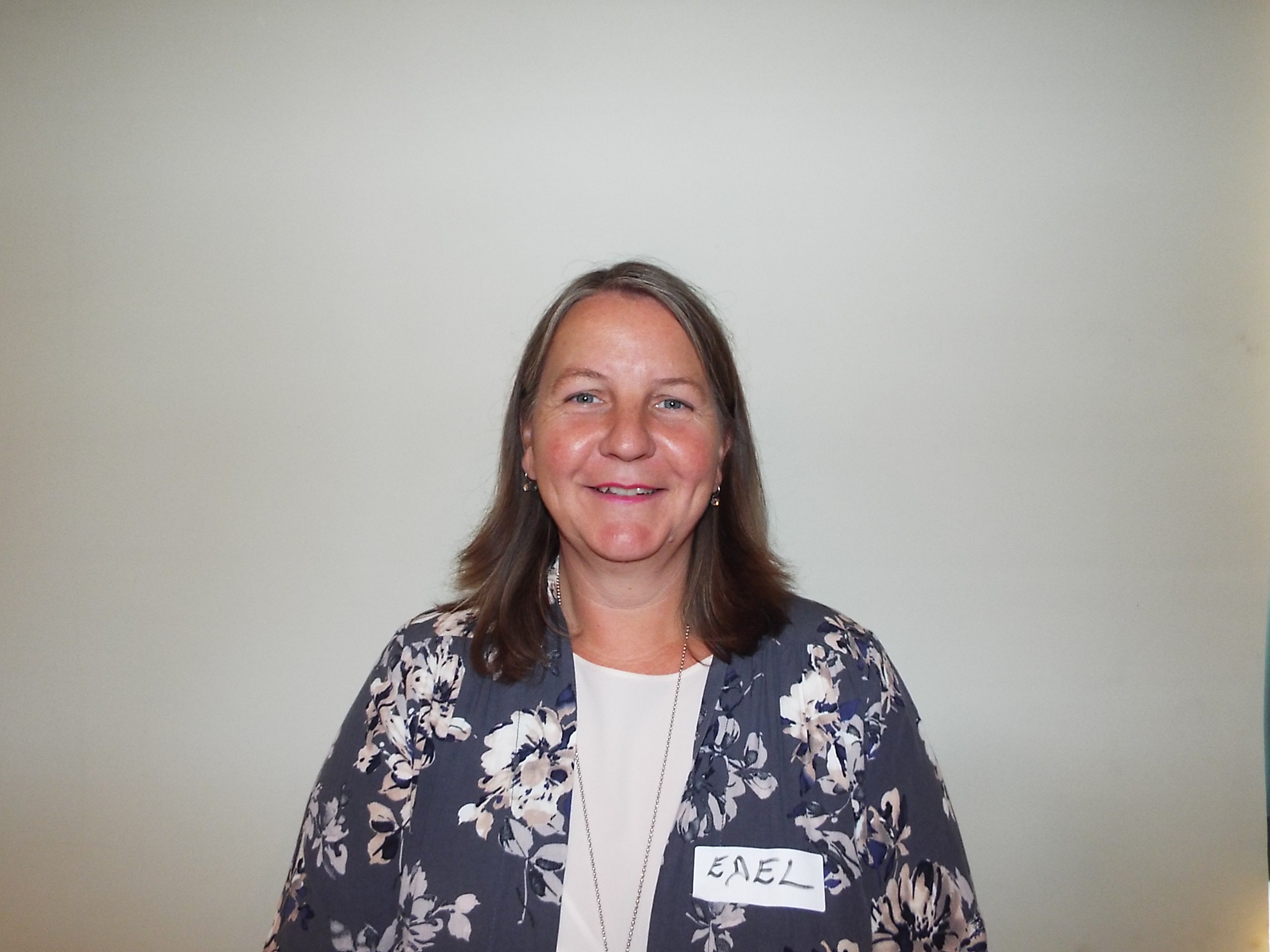 Are you interested in joining the Mobile Music team?