Here at the Mobile Music School, we offer fun-filled music in the classroom and curriculum-based music for primary schools that is both educational and highly enjoyable for students.
We first introduced the 'Learn and Explore' programme to Rush NS and Scoil Cholmcille Junior School, Ballybrack, in September. This fully immersive 'Learn and Explore' programme is taught in a fun, engaging and stimulating manner, using energetic songs and games throughout each music lesson. Mobile Music tutor Eliza has been introducing class groups to the world of music, and teaching them all about dynamics, tempo, mood, the beat and rhythm.
Throughout the course of the programme, students are mastering the art of keeping a steady beat, clapping rhythms, hand signing and sight-reading melodies using solfa. The older students have also been learning about the instruments of the orchestra, film and jazz music.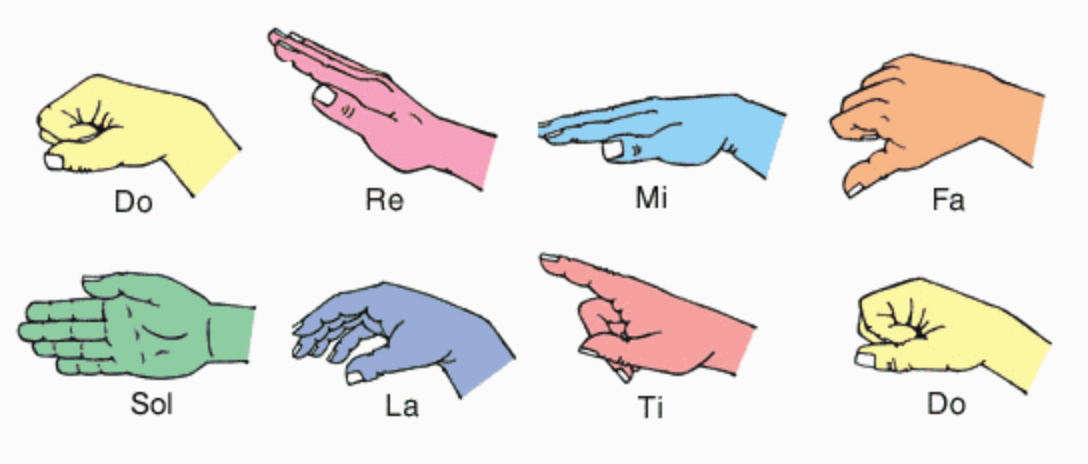 Seeing the pupils enjoying the classes is such a rewarding experience. They're even singing the songs and playing the games they've learned in class in the playground and at home!
If you wish to enquire about our music for primary schools, please contact us to discuss our 'Music in the Classroom' options in further detail.